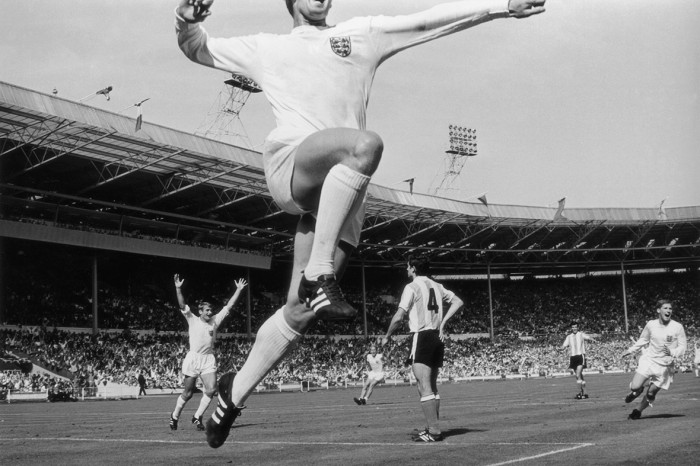 It's surely a sign that the campaign to strip Qatar as World Cup hosts is gathering momentum when suggestions that Australia could host the 2022 tournament are treated seriously. Like Qatar, this tiny (in population terms) nation has no tradition of football (unless you count, as no one does, Harry Kewell or Mark Bosnich), and like Qatar much of the country is desert – though at least our summer is their winter. But is Australia really the best bet for 2022?
If, like me, you've ever been to a "footie" match Down Under you'll find two gangs of gigantic brutes in strangely camp cut-off T-shirts punching each other for 100 minutes, only occasionally remembering to look for the emu-egg ball bouncing around the Outback-sized field. Only kangaroo pie and buckets of Red Back can alleviate the boredom. Yet now some football-lovers are apparently slobbering over the thought of "soccer"-starved cities like Melbourne and Perth hosting matches between serious football nations, plus England.
So if Australia is ruled out, who else could step in for 2022? The other countries that submitted a bid were the US, Japan, and South Korea. The US have already hosted, in 1994, where the abiding memory is of Diana Ross missing that penalty, and Japan and South Korea shared the dubious honour in 2002, forcing teams to spend much of their time between matches rowing across the South China Sea.
Once you consider all these mitigating factors, there's only one country with a strong football tradition and suitable stadia to host the 2022 finals: England, who are also a shoo-in for 2018. By then Russia will have been disqualified for invading Mars, the Spain/Portugal joint bid is a non-starter because the two countries are about as suitably matched as David Cameron and Nick Clegg, and the Netherlands and Belgium are too boring.
No, it must be England again: in 2018, 2022, and every four years from then on. Football's coming home: who knows, then one day we might even win it. If Sepp Blatter can go on forever, so can we. Come on England!*
*The author of this piece wishes to make clear he is not making any predictions about England's chances in Brazil, but does hope there are a few more lightning strikes.