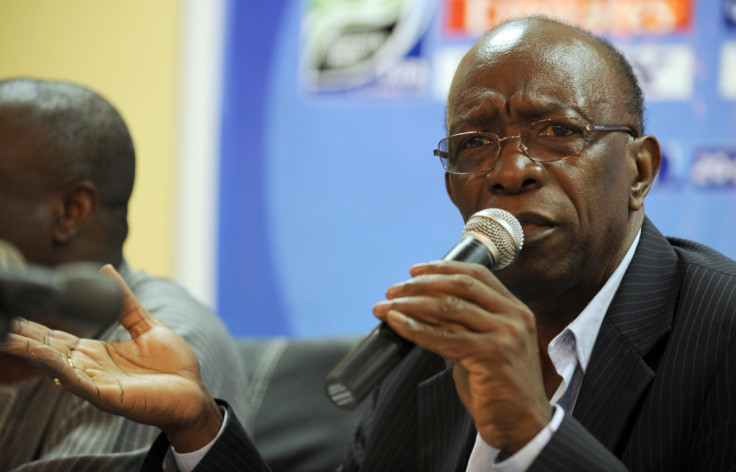 The disgraced former Fifa chief Jack Warner has defended requesting and getting favours from countries bidding to host the 2018 and 2022 World Cups, saying that it has been and would continue to be standard practice for future tournaments.
As he fights extradition to the United States from Trinidad, Warner, 74, said he was not concerned about the Garcia report which found he had inappropriately received money and favours in breach of the rules.
He also said that the bidding process would continue to be the same, whatever Fifa said about reforms it was planning.
In an email to The Times, Warner said: "Nothing in the report that I asked for was out of the ordinary in the Fifa for the last 100 years as far as bidding countries are concerned, and these new-found purists in world football today will do the same thing and more next time around."
The paper reported how leading up to England's 2018 bid, Warner's "adopted son" Richard Sebro got jobs with English clubs and how he had a £168,000 debt to the FA owed by the Jamaican Football Federation waived.
"Everything I asked the FA for was for other persons or entities and never for my family or me," he told the paper.
He questioned why the US was not criticised in the Garcia report, given that the US Soccer Federation has arranged a visit to the White House for him and the then Fifa president, Sepp Blatter.
England 2018's bid chairman, Geoff Thompson, said he agreed a vote-trading deal with South Korea's Fifa member at a meeting attended by Prince William and then prime minister, David Cameron, telling the Times, that he "did not try to hide anything" from the Garcia inquiry.