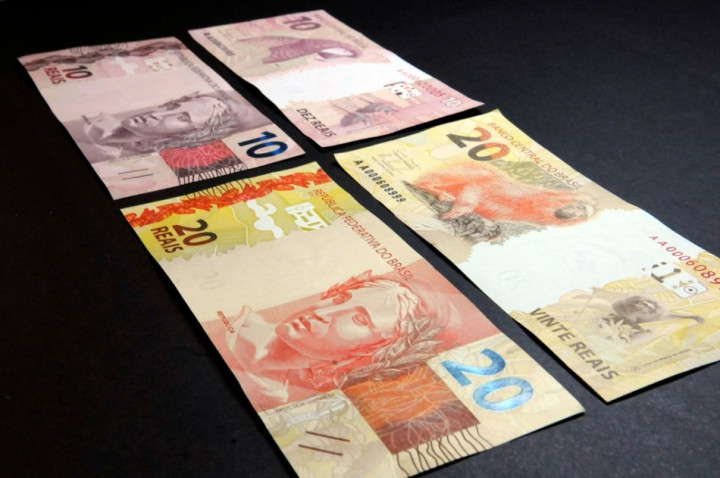 Football tourists in Brazil will buy fewer reals with their dollar bills than they could have bought in January, thanks to various currency swap facilities and other measures taken by the host country's central bank.
At close of business on Wednesday, USD/BRL traded at 2.2361, compared with the 5-month peak of 2.4505 on 29 January, realising a real rally of nearly 10%. From the end of 2013, the currency is trading 5.6% stronger.
However, football fans landing in Brazil can still be happy as the local currency has had a really sharp fall over the past three years - it is trading more than 31% weaker than an end-July 2011 low of 1.5300.
Technically, USD/BRL is on an upward trending channel in the bigger picture and a break below the current support, which is a Fibonacci retracement of the July 2011-January 2014 uptrend, could take it to 2.1474 ahead of 2.0529, another Fibonacci level. The next target will be 2.0000.
On the higher side, the main level is 2.3019 ahead of the January peak of 2.4505.