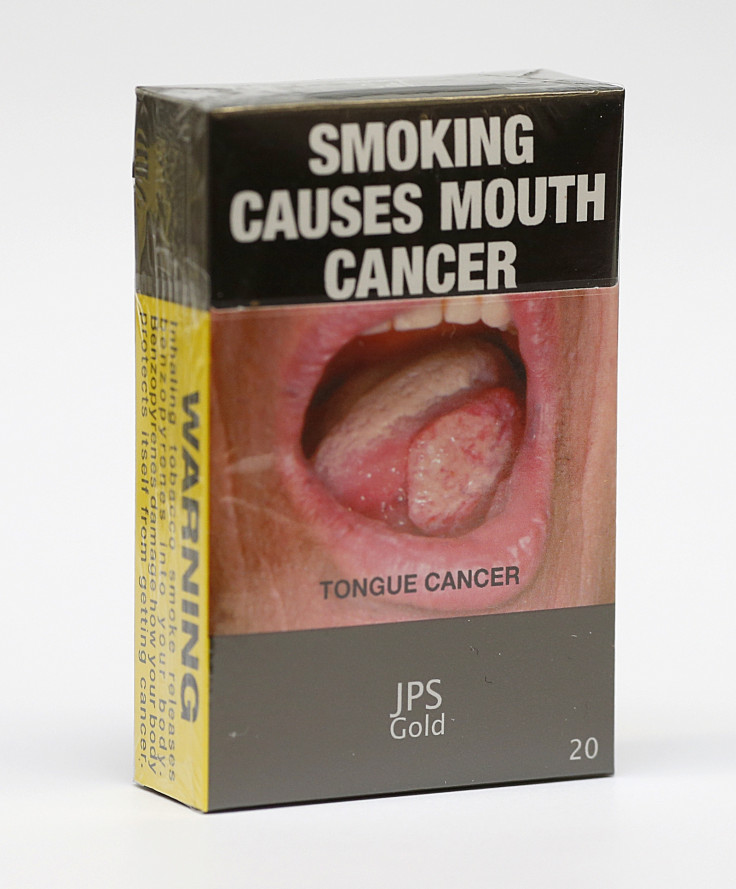 Tobacco consumption, whether from smoking or chewing, is one of the major causes of mouth and lung cancer across the world and is also responsible for a number of other illnesses like chronic obstructive pulmonary disease, heart disease and stroke.
Marking World No Tobacco Day which is held on 31 May, the World Health Organization and the Secretariat of the WHO Framework Convention on Tobacco Control have launched a global campaign to get countries to make plain packaging on tobacco products mandatory.
Standardised packaging would refer to "measures to restrict or prohibit the use of logos, colours, brand images or promotional information on packaging other than brand names and product names displayed in a standard colour and font style".
Dr Margaret Chan, Director-General of WHO, released a statement explaining the initiative: "Tobacco packaging is a form of advertising and promotion that often misleads consumers and serves to hide the deadly reality of tobacco use."
She referenced Australia, where in 2012 plain standardised packaging was made mandatory. "New evidence from Australia, the first country to fully implement plain packaging, shows that changes to tobacco packaging there led to over 100,000 fewer smokers in Australia in the first 34 months since implementation."
Plain packaging makes health warnings more effective and according to WHO limits misleading advertising on the packet.
Chan stressed that it was important for governments to stand up to the big tobacco companies and prioritise the health of their people. "We have seen over and over again how industry, fuelled by its deep pockets, has been able to develop new strategies in an attempt to protect profits generated from its deadly products. In the case of plain packaging, it has been the target of a massive tobacco industry misinformation campaign dating as far back as 1993."
Earlier this month, the European Court of Justice (ECJ) dismissed attempts by tobacco companies to prevent standardised packaging in the UK and since 20 May, the use of 'Pantone 448 C opaque couché' coloured packs has already started being implemented. Ireland and France have also introduced legislation in this regard.
On the occasion of World No Tobacco Day, New Zealand also announced its plans to start mandatory plain packaging.
In India, a country with one of the highest rates of oral cancer among both men and women, the tobacco industry has already appealed to the government against adopting plain packaging norms claiming they will kill the industry and destroy tobacco farmers.