World Press Photo of the Year 2014 Winners
John Stanmeyer has won the World Press Photo of the Year 2013 competition with this photo of African migrants on the shore of Djibouti city at night, raising their phones in an attempt to capture an inexpensive signal from neighbouring Somalia — a tenuous link to relatives abroad.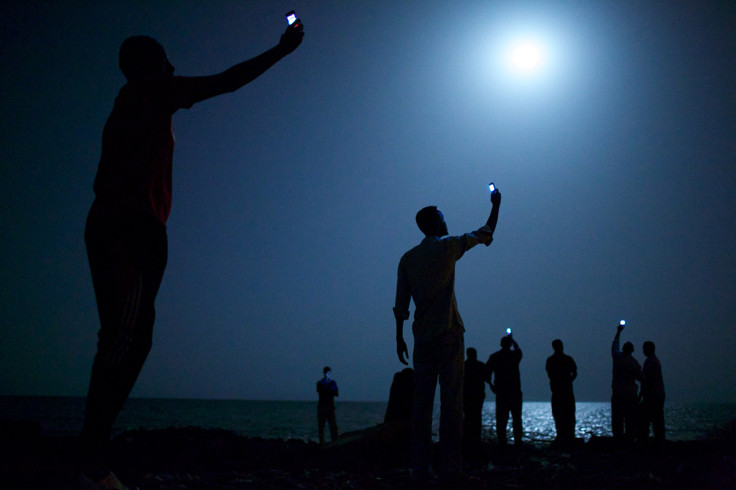 Jillian Edelstein, one of the judges, said: "It's a photo that is connected to so many other stories—it opens up discussions about technology, globalization, migration, poverty, desperation, alienation, humanity. It's a very sophisticated, powerfully nuanced image. It is so subtly done, so poetic, yet instilled with meaning, conveying issues of great gravity and concern in the world today."
David Guttenfelder, jury member, said: "The photo is like a message in a bottle, it is one that will last for all of us. People will bring their own life experiences to it as they stand in front of it."
The prize-winning pictures are presented in an exhibition visiting more than 100 cities in over 45 countries. The first 2014 World Press Photo exhibition opens in Amsterdam in De Nieuwe Kerk on 18 April.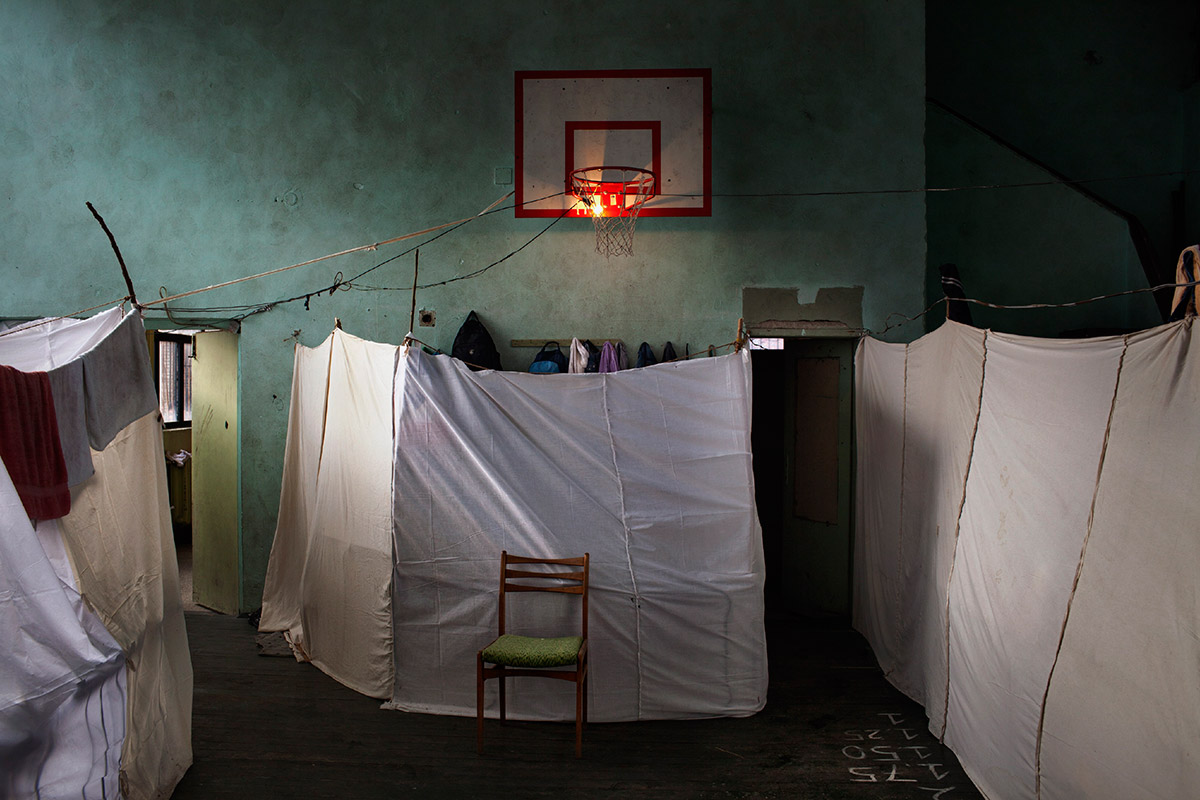 © Copyright IBTimes 2023. All rights reserved.