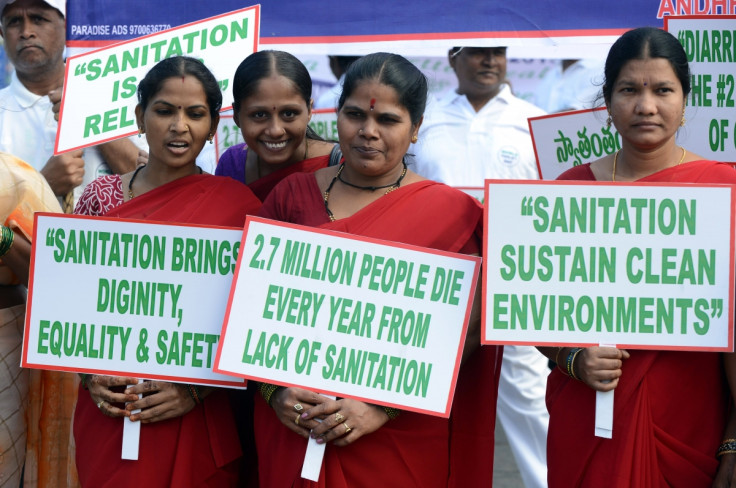 Of the world's seven billion people, 2.4 billion do not have access to improvised sanitation. Around one billion people defecate in the open, increasing the risk of disease and malnutrition, especially for women and children. At least 10% of the world's population is thought to consume food irrigated by waste water.
World Toilet Day aims to raise awareness about all people who do not have access to a toilet, despite the basic human right to water and sanitation. It is a global development priority and the water crisis itself is the number one global risk based on impact to society, according to the World Economic Forum.
To find out more about World Toilet Day, join in the conversation on Twitter with the hashtags #WorldToiletDay and #WeCantWait.