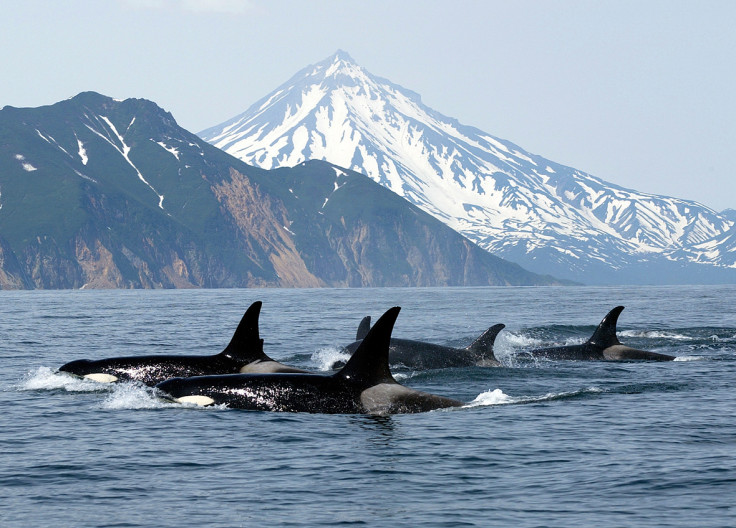 The oldest known orca in the world has died after what could have been over a century of life, researchers announced at the weekend. The Centre for Whale Research (CWR) said that it was "with heavy hearts" that they said goodbye to Granny, who was also known by her official name J2.
"With heavy hearts we have to say goodbye to yet another southern resident, perhaps the most loved and known to all and the oldest orca to date: J2 also known as Granny." the centre said in a Facebook post.
J2 was thought to be between 75 and 105 years old and was considered a 'resident' whale of the coast of Washington state.
"We have now seen J2 thousands of times in the past forty years, and in recent years she has been in the lead of J pod virtually every time that she has been seen by anyone." said Ken Balcomb in CWR's blog.
She was last seen in October but Balcomb said that "by year's end she is officially missing from the SRKW population, and with regret we now consider her deceased."