With Zayn Malik no longer in the group, the remaining One Direction members are ready to experiment with a different sound for their new album.
Singer Liam Payne has revealed that their fifth studio album has taken inspiration from former British indie band Oasis.
The Night Changes singer told Capital FM: "The album is coming together really well, actually. The boys we've been writing with have come up with some great, great songs.
"It's kind of like a bit Oasis-y almost, which is ace. I love that. The songs have come out a bit more chilled because I think we want this to be quite a long-lasting album that you can listen to anytime."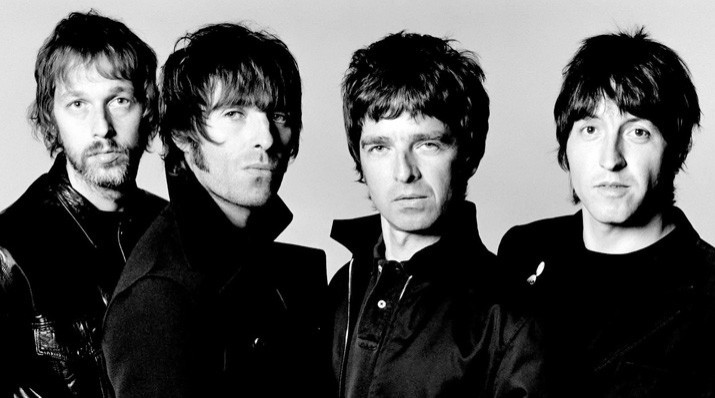 Comparing the quality of their new material to that of Brit-winner Ed Sheeran, Payne continued: "Like Ed's album. Anytime you can throw on an Ed song and it can always make sense. We're trying to do that."
It is not known if the boys have the seal of approval from former Oasis frontman Noel Gallagher, who recently told Rolling Stone that he has "difficulties with people who don't write their own songs".
However, he did describe 1D as "lovely lads".
Following Malik's shock announcement that he was quitting the boy band in March, Payne, Harry Styles, Louis Tomlinson and Niall Horan, vowed to bring their fans a great fifth album.
Tomlinson, 23, tweeted:
Their Syco record label boss Simon Cowell also addressed the group's upcoming LP and predicted it would be their best work.
The TV mastermind told James Cordon on The Late Late Show: "I have a feeling they're going to deliver this year the best record they've ever made. I've heard some of the early stuff, so I'm feeling good."
Payne, 21, had already teased the new direction of their next album, telling Digital Spy in 2014: "We're just so happy that this album's gone really well for us, and it's kind of given us a lift to go with music now somewhere else if we do happen to do another one."
The boy band's latest record Four peaked at number one in the UK and they became the first band to have their first four albums debut at number one on the US Billboard 200 chart.
The four-piece are currently on a hiatus from their On The Road Again tour, which will resume with a European leg in June.