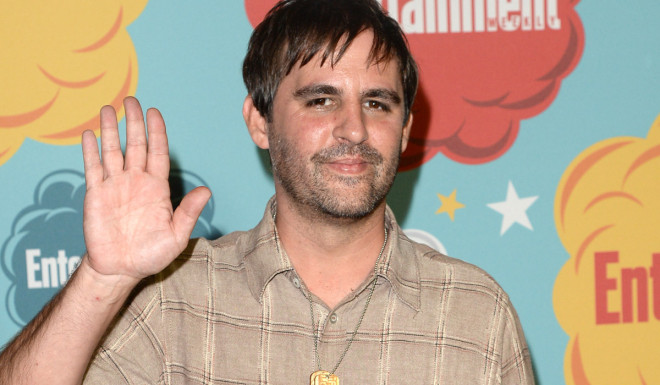 Screenwriter Roberto Orci has reportedly signed a deal to direct the forthcoming third Star Trek movie in the rebooted series.
Orci was one of the writers who worked on JJ Abrams' Star Trek and Star Trek Into Darkness, and he's also at work writing this new film with JD Payne and Patrick McKay.
Abrams is of course busy directing other sci-fi behemoth Star Wars: Episode VII for Disney and so was unable to return to the cinematic franchise he reinvigorated back in 2009. With the director's chair gathering dust in the interim, Orci was the frontrunner to take over directing duties despite some early speculation that Brit Joe Cornish may get the job.
A long-time writer and producer, Orci has never directed, but did campaign hard to get the Star Trek gig so he could move his career forward.
Last month writing duo Orci and Alex Kurtzman announced that their partnership had come to an end – with both pursuing a careers in directing. Kurtzman has been hired by Sony to make Spider-Man spin-off Venom.
Star Trek 3 is expected to be released in 2016 to coincide with the 50th anniversary of Gene Roddenberry's television series.