WTO reaches major agreement in cutting global IT tariffs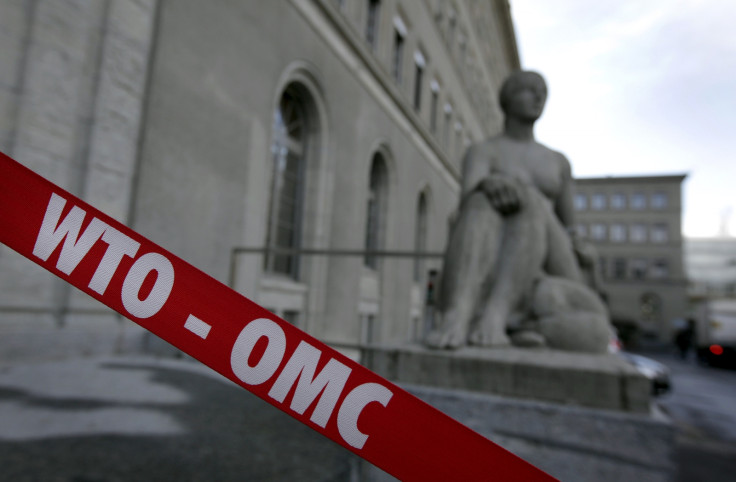 The WTO trade negotiations have reached agreement to cut tariffs on a range of technology products in a deal considered the most significant in nearly two decades.
After ironing out the differences through a compromise brokered by the Americans and World Trade Organization negotiators, the US, China and the EU are set to finalise the deal later this week.
The final agreement on the 1996 Information Technology Agreement is expected to clear major hurdles for more than 200 high-tech products such as video game consoles, GPS equipment, and magnetic imaging machines, the commerce of which is estimated to be worth about $1tn.
"This will open overseas markets for some of America's most competitive companies and workers. We are confident that all parties will now give formal approval to their participation in what would be the first tariff-elimination deal at the WTO in 18 years," US Trade Representative Michael Froman said in a statement.
The agreement has been in force since 1997 and as many as 80 countries, which roughly make up 97% of the trade in technology products, are signatories to the deal.
The US has been lobbying to widen the list of devices while China had wanted to make exemptions. The breakthrough took place during the envoys' discussions, which had been ongoing since 14 July, at the EU embassy in Geneva over the weekend.
Shortly after the discussions, WTO chief Roberto Azevedo wrote on Twitter: "Very optimistic that we'll have a final successful deal by the end of next week. We have the basis for an agreement."
The trade ministers of all the 80 WTO signatories will vet the final agreement, which will likely be put to approval on Friday, 24 July.
© Copyright IBTimes 2023. All rights reserved.