The fallout from Rip Rogers' attack on the current state of indie wrestling continues, with Randy Orton and Bubba Ray Dudley getting into a Twitter confrontation over the comments. The current Ohio Valley Wrestling trainer shared comments criticising indie workers for a poor psychology, a lack of respect for kayfabe and an over-reliance on endless dives to pop the crowd.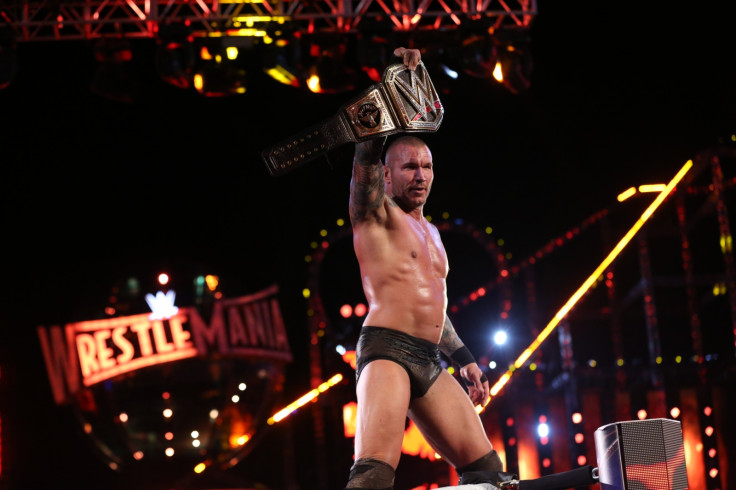 On 13 May Orton retweeted Rogers, and made follow up comments consisting solely of the word "dive". Around the same time, former ECW and WWE star and current ROH mainstay Bubba Ray shared a photo of him performing a top-rope dive, accompanied by a "rocking" emoji.
The current WWE world champion didn't miss a chance to take shots at the former Dudley Boy, replying: "Lol there is a difference between a young hungry talent diving and an old outta shape 'vet' .......falling."
Orton also shared a gif featuring an obese man trying to dive into an inflatable pool meant for children.
Dudley fired back immediately: "Dear @RandyOrton ... my tweet had ZERO to do with you. Looks like you were wrong...again. You're still awesome".
Orton initially made it look like he was apologising in a follow-up tweet, before boasting about his titles, his paycheck and the crowds he draws.
Orton and Bubba Ray have had heat for a long time. In a 2008 interview "The Viper" shot on the table-match icon, laying into his workrate, look and sloppiness in the ring.
"I never liked him [Bully Ray]," Orton said. "I never liked what he did because he only thought of himself. In the match my foot was broken, it was his fault... Bubba Dudley is the most out of shape, fat, non-work-ethic-having person I knew. And you had a bad taste in your mouth when you met him."