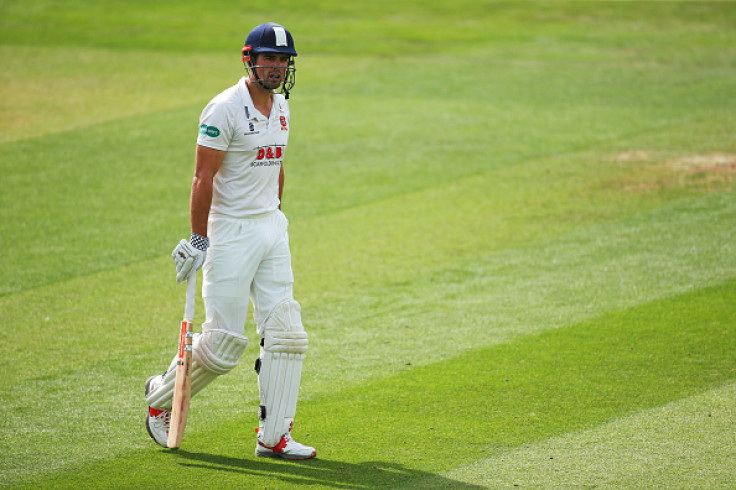 The sport of cricket may have been introduced to the world by England, but a recent study has revealed that the game is not very popular in the United Kingdom. According to the findings of the market research conducted by the England and Wales Cricket Board (ECB), cricket ranks behind World Wrestling Entertainment (WWE) in popularity stakes with the WWE superstars more popular than the country's Test captain Alastair Cook.
The longer format of the game, however, still draws in huge crowds in England as seen by the crowd attendances in the recently concluded England vs Pakistan series.
"More kids these days can recognize a WWE wrestler than the England captain. Only a third could recognize Alastair and I think we have got to improve that. That was a fascinating statistic they gave us", said Chris Grant, chairman of Derbyshire.
Grant, who took over as chairman of Derbyshire in 2011, is of the opinion that a lot more must be done to ensure that cricket grows as a sport and that it spreads its wings far and wide. Encouraging people to play and watch cricket for those involved in the administration is a must, he said.
"The game has got some real challenges, participation is falling really dramatically and we've got to unlock a new audience. At the moment there are 990,000 people in this country who have attended a game in the recent past, but there are 9.4 million people who describe themselves as a cricket follower.
"We're not really unlocking that extra 8.5 million, and I think we've got to come up with something fresh and new to actually get them involved and get them to come and attend a game", Grant added.
The ECB recently revamped its domestic cricket structure in order to increase the popularity of the game at the county level. A new T20 competition that will see city-based sides compete is due to begin in 2018.