India cricket legend Sourav Ganguly has heaped praise on current Test skipper Virat Kohli calling him one of his favourite leaders in the game at present while also claiming that he can raise the value of Indian cricket in the long run.
The 27-year-old has experienced instant success since taking over the Test captaincy from MS Dhoni, winning seven matches with the latest being India's 2-0 series win against West Indies away from home. His aggression on the field and willingness to attack is what has impressed the former India skipper.
"Virat is one of my favourite captains at the present moment. He is a terrific player. In his short career so far he has done wonders for the country. Someone who when I look at him on the field is going to raise the value of the Indian cricket with his intensity, fighting spirit and hunger to win", Ganguly said during a promotional event in Kolkata.
"You could see it on his face when he walks out to bat, or captain India he wants to be the best. The country needs him at the moment and I think he is a great addition to Indian cricket."
Kohli will be in the spotlight with India playing 13 Test matches in what will be a busy season ahead for the team. They will kick off their home season against New Zealand and will host the visitors for three Test matches and five-match One Day Internationals (ODI). Post this, India will play Australia, England and Bangladesh.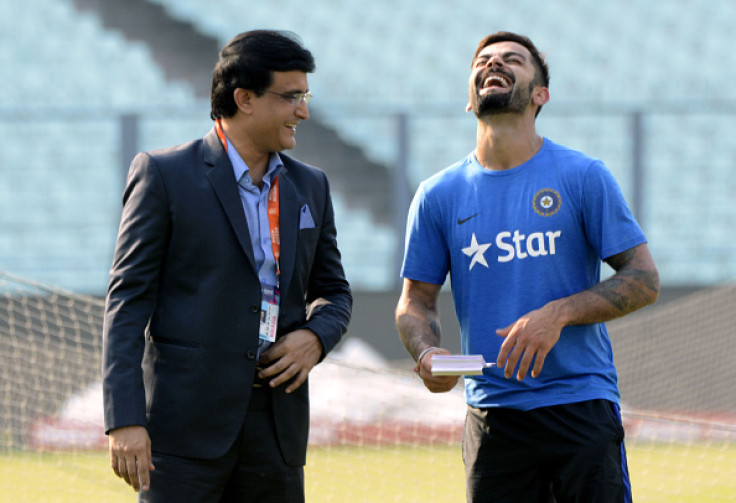 The Test captain will look to replicate his form in the West Indies series where he scored his maiden double hundred, which looks likely as India are playing at home. The New Delhi lad has so far played 45 Test matches, scoring 3,245 runs with a highest score of 200 including 12 centuries to his name.