Hundreds of acts that auditioned in front of the X Factor judges have now been whittled down to just 12 finalists.
The talented hopefuls will battle it out on the live shows to be crowned the winner of this year's series. But before deciding who to back, IBTimes UK gets the lowdown on the finalists.
Stephanie Nala
The 20-year-old from Hertfordshire made it into judge Cheryl Fernandez-Versini's top three girls after impressing judges with her smooth vocals and stage presence.
The brunette singer has to conquer her nerves and said she couldn't believe getting through to the ITV live shows. "It's so surreal, I can hardly believe it. Having to go last, I whipped myself into a total state," she said.
"I was in floods of tears even before I got to see Cheryl. All the other girls had been through and I was just sitting on my own, getting more and more worked up. I was convinced it was a 'no'."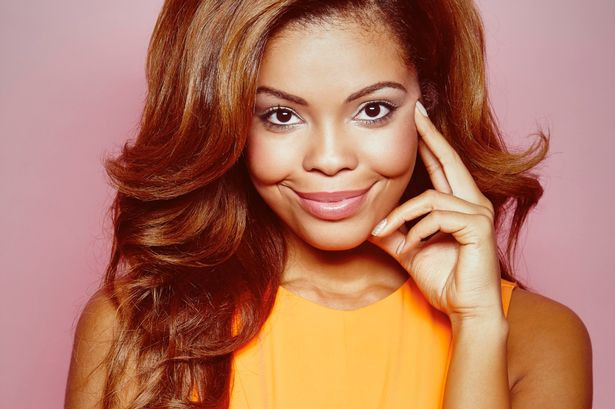 Jake Quickenden
The 26-year-old heart-throb from Scunthorpe returned to The X Factor after being knocked out in 2012 during the judges' house stage - but this time he made it into the finals after impressing Mel B.
Following a dip in confidence after being told to dump his guitar and focus on the vocals, he too the advice on board and gave it his best shot.
He said: "I'm just going to work. Work, work, work, and do what it takes."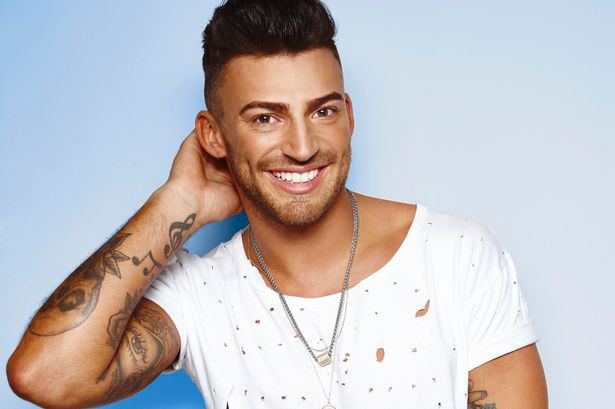 Fleur East
The 25-year-old singer from east London made it to the finals in judge Simon Cowell's over 25s category after impressing the music mogul in his LA home with her sassy performance.
She said felt the pressure to work hard after a shaky start. "After my shaky room audition, I felt like an underdog and it made me work much harder. It gave me the kick I needed and I have been working non-stop since then," East said.
Blonde Electra
The quirky duo have been put into Louis Walsh's final three despite him openly admitting they could be the most annoying act of the series.
Jazzy, 24 and Ruby, 22 have recieved a Marmite-like reception for their combination of gangsta-style rapping in high-pitched tones but said they are "flipping ecstactic" at gettting through.
Of their unique style, they said: "We want to freak out Simon. We want him to fall out of his chair. Every time we perform we have this thing where we want to scare him. We want him to get a panic attack live on television. If we can accomplish that will be a job well done."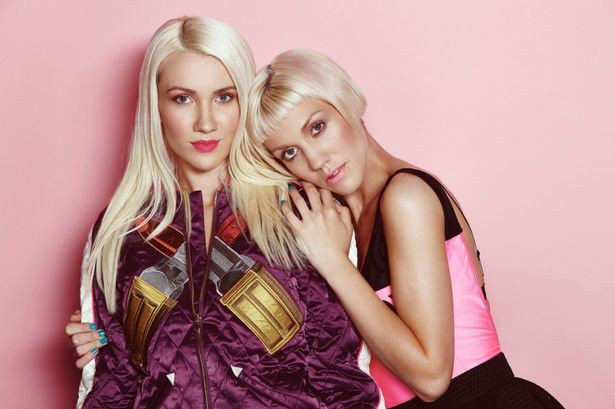 Andrea Faustini
The 20-year-old reduced Mel B to tears singing Whitney Houston's I Didn't Know My Own Strength at bootcamp.
The Italian singer wowed the judges with his powerful soulful vocals in auditions and through the judges' house stage, making it into the live finals.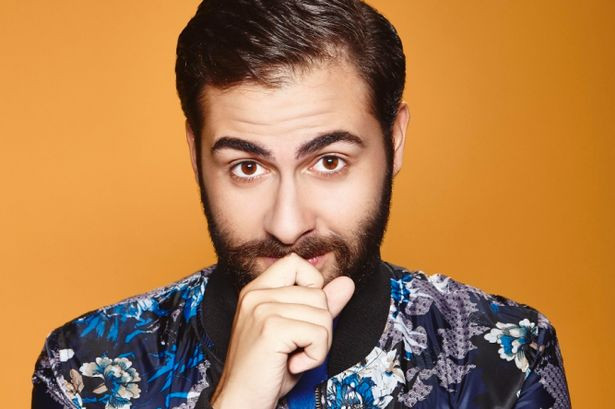 Chloe Jasmine
The 24-year-old former model made it into Cheryl's final three with her flawless jazz inspired vocals.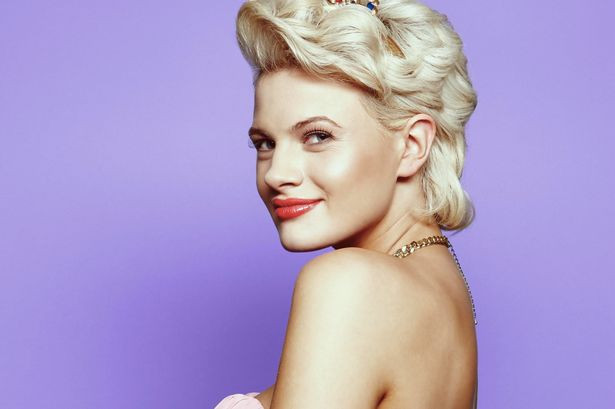 Paul Akister
The 25-year-old from Lancashire gave The X Factor a second shot after being sent home by Walsh at the judges' houses back in 2012.
The pub singer managed to make it through to the finals after impressing judges with moving renditions of Marvin Gaye's Let's Get It On and These Arms Of Mine by Otis Redding.
Speaking on shedding three stone and his new-found confidence, he said: "I've always said there's a fine line between being confident and cocky. So I don't want to be too cocky. But I'll definitely be more confident."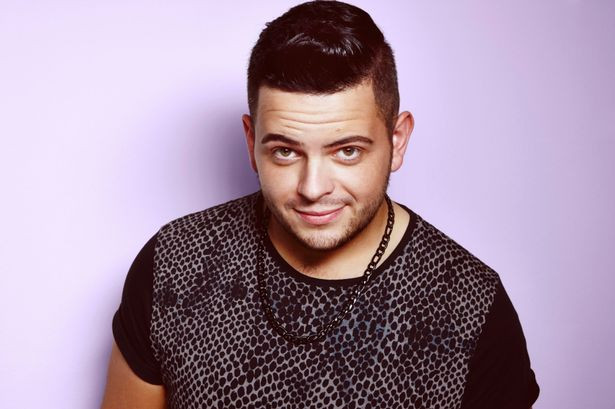 Only The Young
The band of youngster made up of 19-year-old Mikey Bromley, 17-year-old Charlie George, 20-year-old Parisa Tarhomani and 18-year-old Betsy-Blue English got through to finals after groups mentor Walsh picked them to be in his final three.
The energetic stars said: "It's such a big opportunity and a big deal, it won't hit us until we sing on the first week."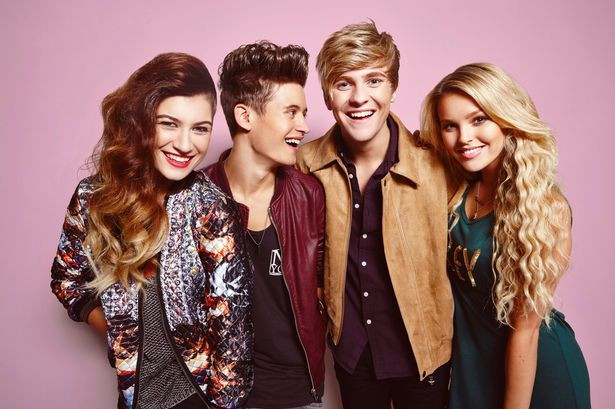 Jay James
The former Navy soldier from Wales re-kindled his passion for music after injuring his knee and made it to the live finals.
The 30-year-old sailed through auditions singing A Great Big World, Coldplay's Fix You and REM's Everybody Hurts.
On being put through to the finals by Cowell, he said it was his last chance at musical success: "I've dedicated my last few years to this and I've worked hard."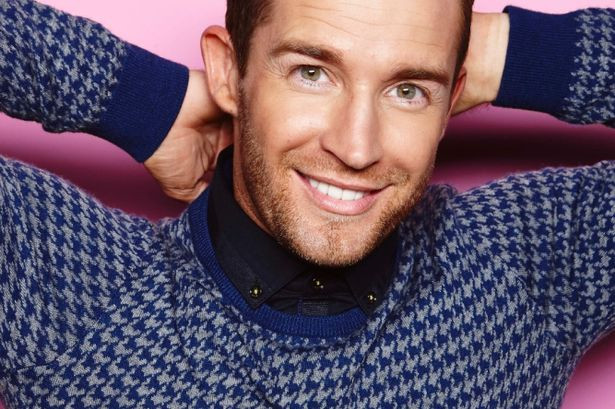 Ben Haenow
The 29-year-old from Croydon got put through to the live finals after impressing Cowell with his rock-themed vocals.
The former van driver hopes to never return to his past career but admitted he might "buy a van for leisure purposes".
Lauren Platt
The 16-year-old from Essex is the youngest in Fernandez-Versini's category but proved she can handle the pressure of live shows by making it in to the finals.
"I'm looking forward to the performances," said Platt.
"Getting out there and singing in front of ten million people. That sounds insane. I'll have nerves but if I didn't, that would be really strange. I'll just go out there and give everything I've got."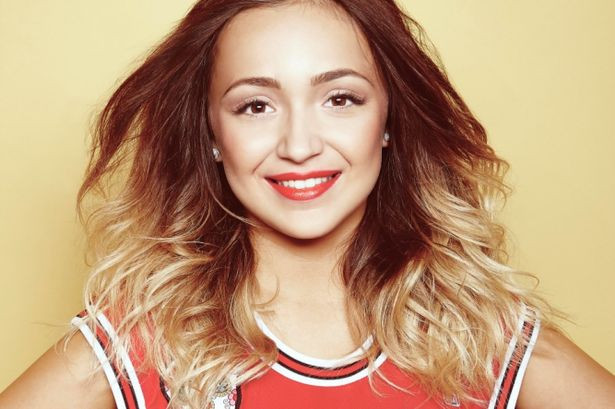 New Boy Band
The boy band that is set to rival One Direction made it through to the live finals but a band name is yet to be decided.
The young singers include: Barclay, Chris, Casey, Jake, James, Tom, Charlie and Reece - who all auditioned separately but were deemed too talented to be let go of by the judges.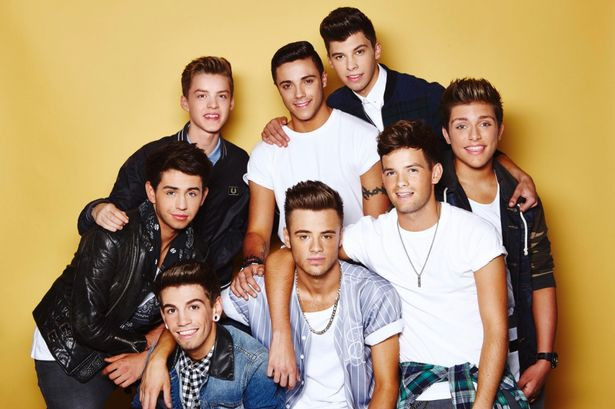 The X Factor live shows kick off on Saturday on ITV at 7.30pm.