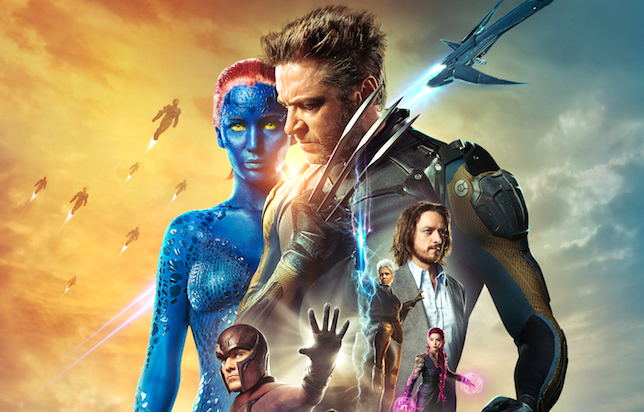 A new trailer for X-Men: Days of Future Past has been released online, giving us a fresh look at Marvel's top mutant team in action.
Stars Hugh Jackman and Jennifer Lawrence also feature heavily on a new poster released to coincide with the trailer. They feature alongside James McAvoy, Michael Fassbender, Sir Patrick Stewart and Sir Ian McKellan as the young and old versions of Professor X and Magneto.
Days of Future Past brings together the original X-Men cast with the younger cast introduced in prequel film X-Men: First Class. In a bid to end an apocalyptic war before it has even begun, the older cast send Jackman's Wolverine back in time to prevent the assassination that eventually led to their bleak situation.
It's going to be a busy time for the X-Men, with a sequel already announced for 2016 called X-Men Apocalypse – which will star the younger cast and pit them against a fan-favourite foe.
In recent weeks the film has been plagued with rumours that Halle Berry - who plays Storm and is seen in the trailer - would be cut from the film. There have also been rumours that Kelsey Grammer has filmed a cameo reprising his role as Beast from X-Men: The Last Stand.
Here are some gifs from the trailer, showing off some of the trailer's cooler moments – which by no coincidence mostly involve the robotic mutant-hunting Sentinals.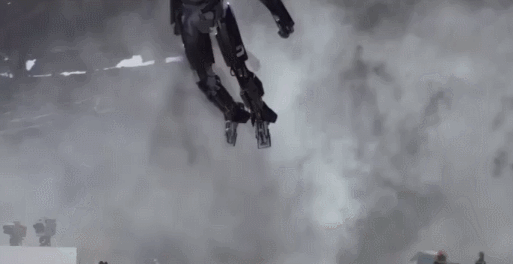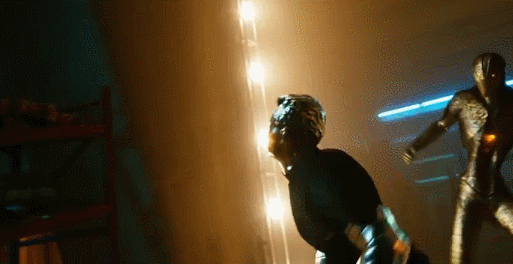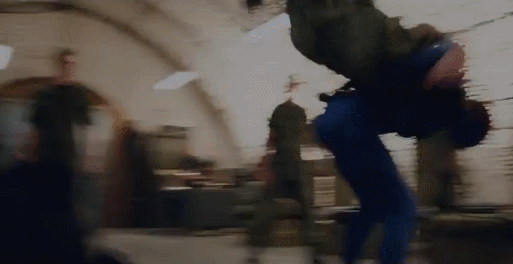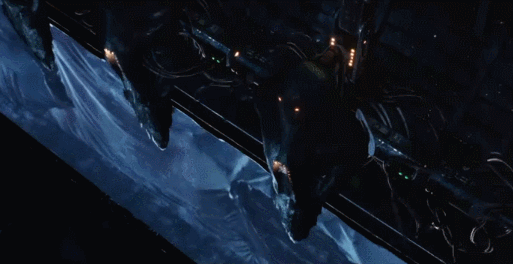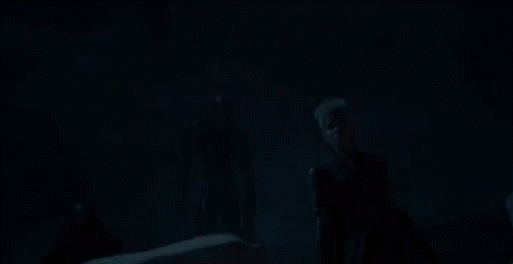 X-Men: Days of Future Past will be released on ... May.