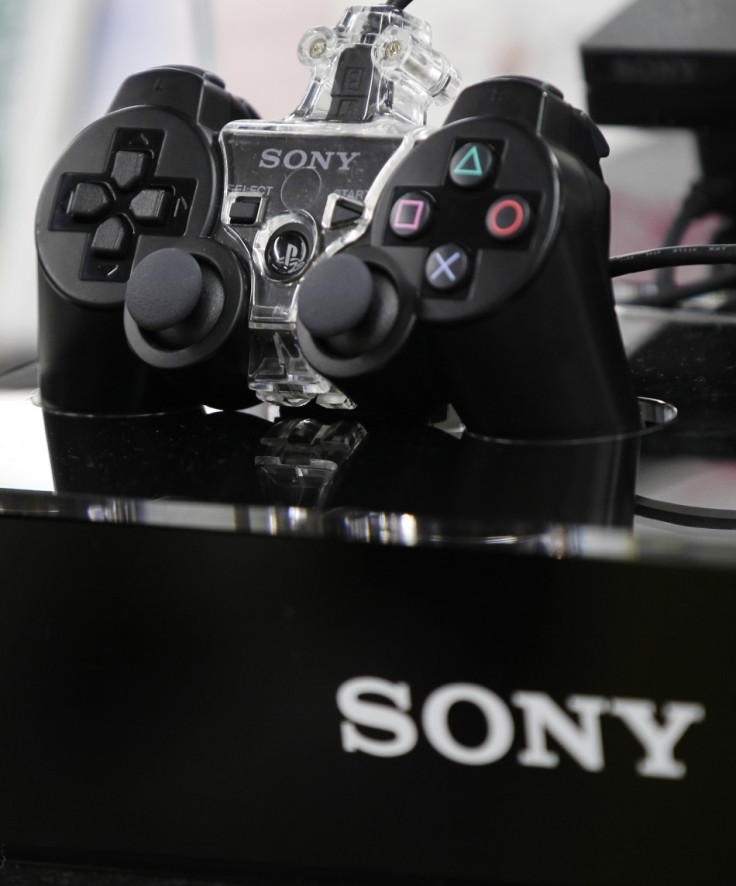 In an interview with IndustryGamers Microsoft's interactive entertainment business COO and CFO Dennis Durkin reiterated his belief that Sony's PSN hacking plight has led to a united games industry ready to work together in its efforts to combat the world's growing cyber threat.
In the interview Durkin expressed regret and sympathy to his company's chief gaming market competitor Sony. The CFO claimed that no good would come from "crowing" over Sony's security problems.
Instead, in-between statements promising that Microsoft's equivalent Xbox LIVE service was secure, Durkin commented, "It's bad for the industry that this has happened to Sony.
"It's very, very bad. It's very damaging. So we don't wish that upon anybody and you've seen we've been actually pretty quiet on the subject because we don't want to appear to even be looking to be taking advantage of somebody else's situation like that. That's just not in our DNA."
Durkin went on to comment on the potential damage the simple threat of cyber attacks could have on the games industry's future. Specifically Durkin mentioned the growing importance of "cloud" gaming as a key concern:
"Over time, all of the bets Microsoft is making are about cloud bets. We want customers to feel confident about the quality of service they're getting, the reliability they're getting, the security of the data that they have and the security of the private information that they have.
"As a company, you can look back 8, 9 years ago, when Bill Gates wrote his Trustworthy Computing Memo that basically said, 'We need to change the way we architect our products and it has to be designed into the way we architect our products and services.' So it's in our DNA, across the company. This is not just an IEB thing."
Durkin continued, "So this has really been a multi-year effort for us as a company and it'll continue to be one because this future, which we think is very much about services and very much cloud based - whether it be entertainment consumption or productivity - in order to do that, you have to have a secure environment. So we're going to continue to do that and we don't want to see any of our competitors hurt along the way. We think that's bad for consumers."
In his closing comments Durkin went on to argue that Microsoft wanted to invest and help all companies within the games industry deal with the growing threat cyber attacks and hackers pose:
I'm grateful to be part of a company like Microsoft, who has such deep investments across its whole ecosystem that we leverage. Because it's an industry challenge and it's something that we all have to get better at."
Durkin's comments come nearly a month after Sony PlayStation Network became fully functional. The PSN originally went down after a successful cyber attack left as many as 100 million PSN account holders personal billing and account information compromised.
Since then the company suffered further attacks from the hacker collective LulzSec, which targeted it pictures entrainment website and BMG music department.
The comments made by Durkin could be seen as a ploy to try and avoid garnering the attention of hacker groups such as LulzSec and Anonymous -- both of which have a proven track record for enjoying targeting "the high and mighty".
Microsoft is the only only games company out of the big three -- Nintendo, Microsoft and Sony -- that has not publically been targeted by LulzSec.