Kinect Will be Mandatory for the New Xbox
Source says 'Durango' will play two games at once
The next generation of Xbox consoles will require that users always have the motion-sensitive Kinect device plugged in and enabled, making it easier for developers to integrate motion sensitivity into their games.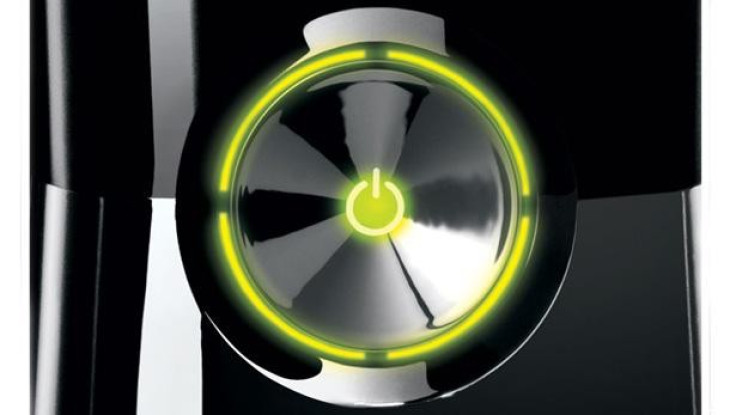 The tentatively named Microsoft Durango will ship with a new and improved Kinect device included, which must always be connected in order for users to play games. According to a source called SuperDaE who spoke to gaming website Kotaku, it will allow Durango developers to more easily integrate motion sensitivity into their games, as they can be sure that the Kinect is always activated.
The improved version of the Kinect will be able to more accurately track player's body movements. Whereas the current model can read the motion of 20 skeletal joints, the new version, to be included as standard with the Durango, will be able to track 25 points.
Also, whereas the existing Kinect can pick up only two people at once, the updated version will be able to identify six separate 'skeletons' according to SuperDaE. It will also be able to track the movement of user's thumbs to determine whether they have an open or closed fist.
The Durango will also be able to run multiple games or apps at once. Whereas players using the Xbox 360 have to quit a game to access Twitter from the console's dashboard, the Durango can "suspend" games, according to SuperDaE, allowing users to flick between different games and apps at once.
As well as the new Kinect, the Xbox will also ship with a 500GB hard disk drive by default, unlike the Xbox 360 which was available to buy without an HDD. Games will install to the HDD differently as well. Durango comes will install in "sections" allowing users to play the first part of a game while the rest installs in the background.
According to SuperDaE, the Durango's control pad will be a "natural evolution" of the existing Xbox 360 controller, indicating that it will like be very similar but with minor optimisations.
In terms of hardware and connectivity, the Durango will use a 8-core, 64-bit CPU running at 1.6GHz and it will feature a Blu-ray optical drive. It will also be able to run stereo 3D visuals at 1080p through a 3DTV, and will have Wi-Fi built in, replacing the need for purchasing an external network adapter as is the case witht eh Xbox 360.
The information obtained by SuperDaE allegedly comes from 20 different white papers and briefing notes given to Durango developers on how to use the new hardware. No official details regarding a new Xbox have been announced by Microsoft and it is still unknown when the company plans to unveil its next generation console.
Rival company Sony recently invited press and investors to an event on 20 February in New York City where it is expected the new PlayStation 4 will be revealed. IBTimes UK will be covering the event live from New York.
© Copyright IBTimes 2023. All rights reserved.