Xbox 720 'Loop' to Feature Cloud Tech Industry Source Suggests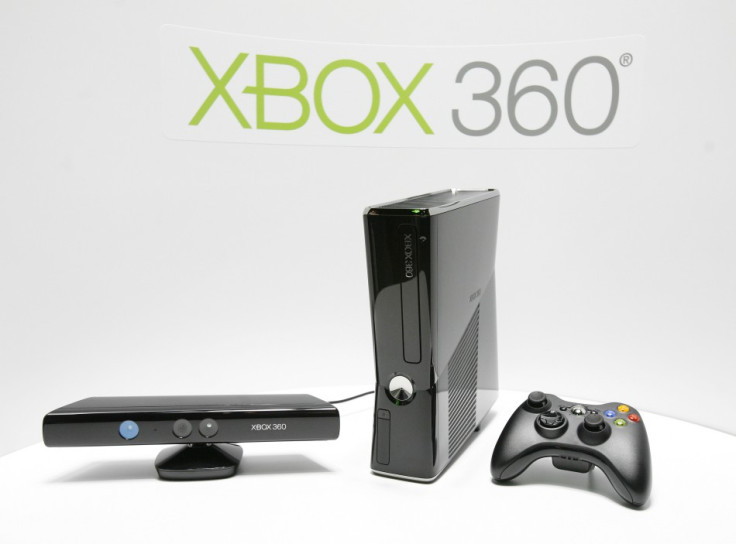 Fresh reports have emerged suggesting a Microsoft Executive has confirmed that future versions of the company's Xbox games console will house new "cloud tech" and features.
According to industry site Develop, during 2011's GDC in China Microsoft tech evangelist Brian Prince revealed his -- and supposedly the company's -- belief that there's a "distant future of gaming in the cloud." Going on to promise, "you [developers] will be seeing things in the Xbox platform that's cloud-specific."
The news that cloud gaming would -- maybe -- be coming to the Xbox series of device led to fresh speculation regarding the company's rumoured Xbox 720, or "Loop" console.
If true the new emphasis on cloud gaming would sit neatly with the current prominent rumour that Microsoft's next-generation Xbox will be smaller, cheaper, based on Windows 9 and house ARM processing architecture.
If the device is to be cheaper and smaller, it would make sense for the device to off-load some of the workload running a game online using cloud tech. This could mean that the future Xbox feature could use tech similar in kind to that currently used by OnLive.
Originally launched in late 2010 OnLive -- one of the biggest cloud gaming services currently running -- is currently drawing close to the one year active milestone. The company's tech had previously been met with hesitation, with many gamers unconvinced of the new technology's reliability and longevity.
Despite the initial doubts, the company has survived with OnLive expanding into numerous territories, including the UK. Given the company's ongoing growth, it wouldn't be surprising if Microsoft decided to test the cloud gaming water in its next games console -- whether this will be in a truly next-generation device, or its current Xbox 360 is anyone's guess.
Unfortunately, as is the case with most rumours regarding the Xbox, Microsoft are yet to confirm any of the information in Develop's report.
UPDATE: Microsoft has confirmed cloud gaming will be coming to the Xbox 360. No firm release date was given for the new service.
© Copyright IBTimes 2023. All rights reserved.