Veteran game industry analyst Michael Pachter has said he expects the launch of the Xbox 720 to be "the same" as Sony's unveiling of the PlayStation 4.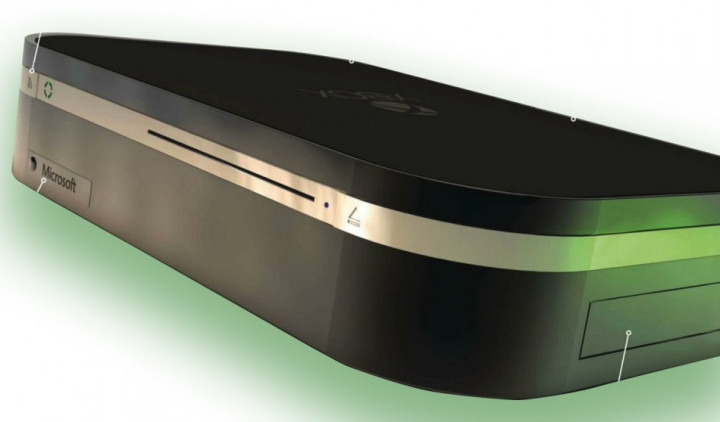 Speaking to X360 magazine, Pachter, a research analyst for Wedbush Securities, said: "I'm sure we will get the same thing we got at the Sony event, but we'll probably see an actual box at this one. I also expect that there will be at least one woman involved in the presentation."
Sony received criticism from fans and the media following the reveal of the PlayStation 4 for not revealing what the actual console would look like and not including a single female employee during its conference, which featured presentations from hardware and game developers.
The announcement focused instead on Sony's ambitions for the PS4, with the company promising several new features that would enable better social networking and game streaming, and more graphically advanced games.
Xbox Live community manager Larry Hryb has said that the Xbox 720 launch, which is scheduled for 21 May, will also focus mainly on the "vision" for the new console, promising that "19-days later at E3, we'll continue the conversation and showcase our full line-up of blockbuster games."
"I don't expect pricing or launch date announcements May 21," Pachter wrote on Twitter. "Better to build anticipation into E3, allows us to focus on games in June."
Sword-fighting sim Ryse and a new Forza title are both rumoured to be launching alongside the Xbox 720, though Microsoft is yet to give any official word on games at all.
Pachter has also speculated that questions about the 720 needing to be always connected to the internet in order to function will be put to rest on 21 May: "We'll hear about features/specs, including answers to 'always connected'. I can wait 27 more days to find out about backward compatibility, used game availability, and always connected."
Always online
Concerns have arisen around the next Xbox being always online as it would likely mean that consumers would be unable to play second hand games on the console. As with a lot of PC games, an always connected Xbox would require players to enter a one-use product key to authenticate and activate a game, meaning they would also have to buy new rather than used copies.
There are also rumours that the 720's new hardware architecture would render it unable to play Xbox 360 or original Xbox games. Sony has said that on the PS4, players will be able access old games digitally and stream them to the console.
Though Microsoft is yet to make any official comment regarding always online, Microsoft Studios creative director Adam Orth recently defended the idea of an always connected Xbox on Twitter, telling consumers that they would have to "deal with it." Following controversy surrounding his comments, Orth resigned from Microsoft.
Ahead of the Xbox 720 launch, IBTimes UK has rounded up all the rumours around the console and listed five things that we would like it do.