Ahead of the console's official launch on 21 May, we'll be a doing a weekly round-up of all the new next-gen Xbox rumours. This week we look at launch games, a new name and the dreaded DRM.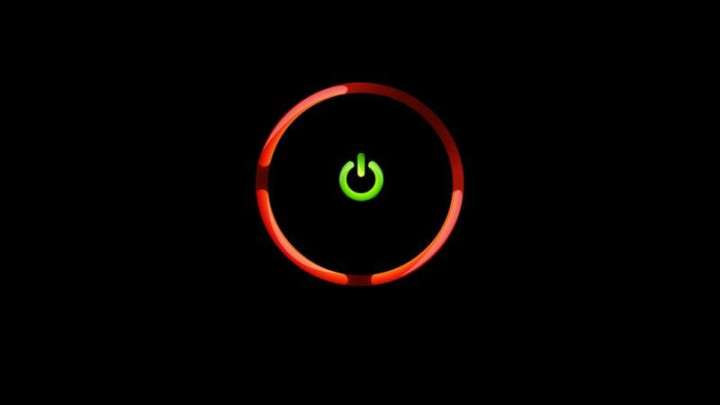 Analysts estimate that roughly 90% of the internet is now Xbox rumours, with the other 10% made up of pictures of cats and one website that just hosts .gifs of Batman.
By 21 May, when the console will be officially unveiled, that percentage is expected to inexplicably double, to the point where Xbox rumours will be literally falling out of your computer onto your desk. What we're saying is that there's a lot of speculation right now around the new Xbox.
So, from now until the unveiling in Redmond, we're going to be herding together the most plausible rumours each week into a convenient, digestible round-up, starting now with some hearsay about launch titles, the console's name and that ever-so-touchy subject, DRM.
The Name
First this week, we've had some new not-quite-info on the next Xbox's name. Back when the console was first hinted at in the trailer for Real Steel, it was called Xbox 720 and that stuck for a while. Then SuperDaE leaked all over Kotaku, and told us the next Xbox might be called Durango.
Now there are two more possible names doing the rounds. The first is Xbox Infinity, as hinted at by an image leaked onto Reddit's Games and Gaming forums:
It looks cheap, though; it looks badly cropped. Despite the earnest Twitter hashtag on the bottom, the Xbox Infinity title card doesn't look quite genuine. It's a clunky name, too. We don't buy this one.
Much likelier is that the new console will simply be called "Xbox." An image leaked by a Twitter account registered at @JWWiesta (the account has since been closed) shows a new logo with just the word "Xbox" by it, suggesting that, like Apple with the iPad 3, Microsoft is dropping all the subtitles and just rebooting the name: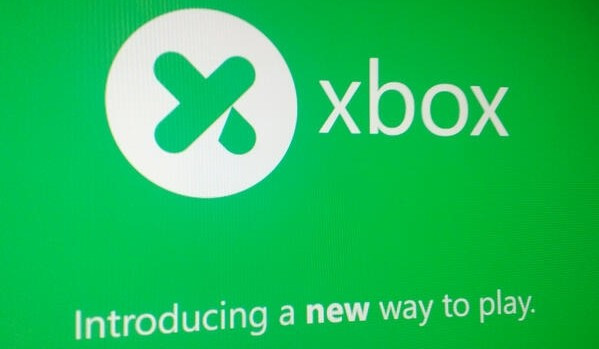 However, to get right into the nitty-gritty, someone on VG Leaks has analysed this image and determined that, despite having a pretty plausible look to it, the wording is skewed. The tagline "Introducing a new way to play" is not in a straight line, suggesting the picture probably wasn't knocked up by professionals.
Regardless, Xbox seems more likely than Xbox Infinity, and much more likely than Durango.
The Games
Everything new on Xbox games this week comes from Kotaku and a couple of nameless sources "familiar" with Microsoft's internal operations. The biggest "news" is that Respawn, the company formed by Infinity Ward founders Jason West and Vince Zampella after they were kicked out of Activision for, allegedly, planning to take the Call of Duty franchise to EA, is bringing its first ever game exclusively to the new Xbox.
A "futuristic multiplayer-centric online shooter" according to Kotaku, the unnamed game will riff on the theme of David versus Goliath, with one team playing as human soldiers and the other as robotic, Aliens-style battle mechs. It may or may not be related, but Respawn recently trademarked the word "Titan" to be used in a future videogame - perhaps the mechs will be nicknamed Titans?
Regardless, Kotaku's sources say it will be exclusive to the Xbox. They said that a version might also launch on the Xbox 360, as well as the Durango/Infinity/720, but that the game wouldn't be coming to the PS4 or Wii U.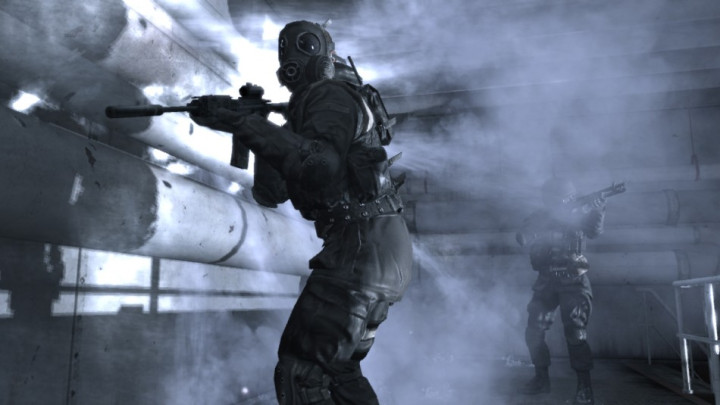 Vaguely more concerning, they said the game would need to always be online, adding weight to the rumours that the next Xbox will always need to be connected to the internet in order to function (more on that later.)
The game is apparently being built using a modified version of Valve's Source engine, the technology behind Half-Life, and may or may not be revealed at this year's E3, which is being held in Los Angeles between 11 June and 13 June. Vince Zampella tweeted recently that Respawn would be appearing at the Expo but didn't say what the company would be exhibiting.
As it happens, though, Zampella's former company, Infinity Ward is definitely bringing something big to the next Xbox: Call of Duty: Ghosts. Announced via a live action teaser trailer on 1 May, the next CoD is now scheduled for a full reveal at the Xbox launch event on 21 May, right alongside the new console. It's still coming out on the PS4 as well, but chances are Xbox owners will get some kind of exclusive DLC for Ghosts, which is going to be released on 5 November.
In other game related news, Kotaku's sources also said that Microsoft had recently cancelled a ruck of games that were in development for the next Xbox, and that the company is now trying to assemble more studios to work on launch titles. The sources said that, compared to Sony, which reportedly has a healthy catalogue of launch games being developed on-track, Microsoft is "six months behind" when it comes to prepping games for release alongside its next console. If that's true, and the Xbox is lacking in attractive games at launch, it'll be a turnaround from the previous console generation, when Microsoft exclusives like Halo and Gears of War blew the PlayStation 3's first-party catalogue out of the water.
That DRM issue
Though Microsoft has given no official word on it yet whatsoever, DRM (digital rights management) has been a publicity sticking-point around the next Xbox for months now. Adam Orth's notorious Twitter comments sparked the biggest concern, with the now former Microsoft Studios creative director's defensive remarks about always online consoles suggesting to some that the new Xbox would be connected to the net at all times, ruling out second hand games.
However, speaking to Polygon this week, more nameless sources said that always online functionality on the next Xbox will be integrated on a case-by-case basis, with individual game developers being given the option to use it or not. The console itself will not always have to be connected to the internet, but developers may choose to protect their games with either constant connectivity or authentication keys, similar to PC games.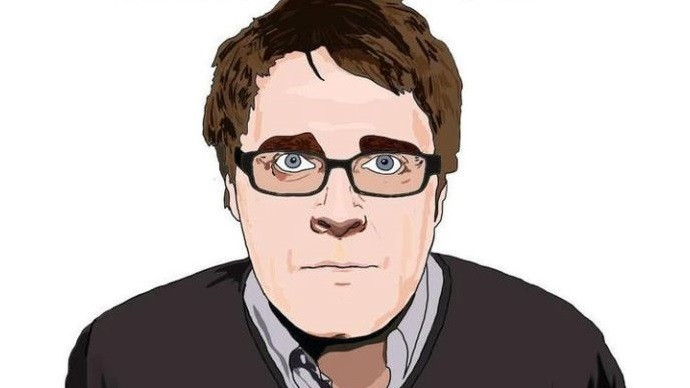 And the rest
In other console rumours, the same sources also said the next Xbox would have a video sharing function, similar to the one being used in the PS4. Like the PS4, the console will record gameplay footage at all times, giving players the option to go back and select highlights when they're done.
The recording function can be switched off or, more interestingly, set-up to automatically capture specific in-game moments. A player could, for example, rig the Xbox to record every time he scored a headshot in online multiplayer, or the moment when he got a particular in-game achievement.
The achievements system itself is apparently getting an overhaul, too, allowing developers to add extra achievements to games without requiring players to purchase DLC. Cross-platform achievements will also be introduced, meaning that, for example, if you log into a game's companion app on your smartphone, you'll get an achievement on your Xbox.
The cap on the number of Xbox Live friends you can have will also be lifted and a Twitter-like function, which allows players to "follow" other players rather than add them as friends will also be introduced.
And in the immortal words of the Beastie Boys, that's it, that's all, that's everything. Well, until next week anyway, when we'll be back with another round-up of next gen Xbox rumours.