Xbox Surface Tablet Coming from Microsoft
Microsoft is working on a smaller, 7in version of its Surface tablet which will be Xbox-branded and aimed at gamers.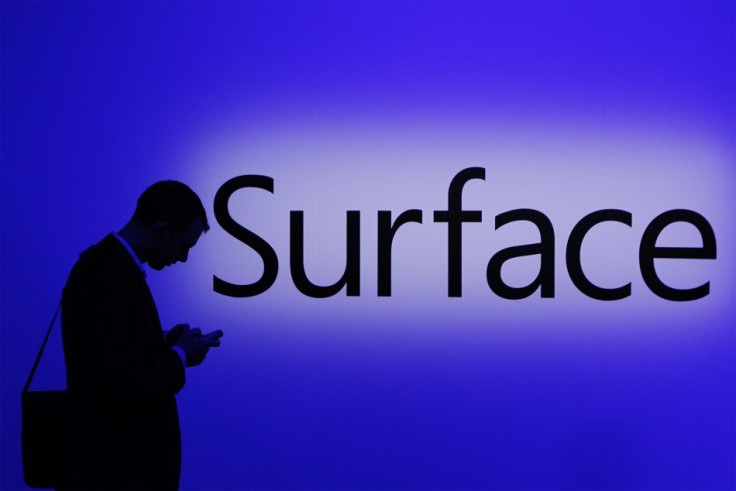 According to Tom Warren from The Verge, plans for the new Microsoft hardware are underway, with plans having leaked as far back as June about the so-called Xbox Surface. Warren, who quotes multiple sources familiar with the matter, is a seasoned Microsoft reporter with a lot of contacts within the Redmond-based company.
Should Microsoft launch a 7in Xbox Surface tablet, it would enter a highly competitive 7in tablet market going up against the likes of the iPad mini, Nexus 7 and Kindle Fire HD.
Microsoft would be looking to set itself apart with the Xbox-branding and focus on high-end gaming. The tablet would likely include custom built hardware including an ARM-based processor and superfast RAM to make the portable gaming experience smoother.
Microsoft launched its Surface tablet last June, but it only went on sale at the end of last month. The Surface tablet was seen by Microsoft as a direct challenge to the manufacturers which used its Windows operating system, but it is unlikely to meet such opposition with the Xbox Surface.
Styling and build
The smaller tablet would likely retain some of the styling and build quality of the larger Windows 8 tablets, featuring Microsoft's unique VaporMg construction. Manufacture is likely to take place in the same factory as the Surface, which is separate from where the company's Xbox console is made.
Warren says that several buildings related to the Xbox have been shut down in recent weeks, limiting staff access and giving developers the chance to secretly test the tablet.
With an Xbox 720 console rumoured to launch next year, It is expected that an Xbox Surface tablet could arrive before that, and we could even see it unveiled at CES 2013 - though with Microsoft taking a year off from giving the show's keynote, maybe not.
© Copyright IBTimes 2023. All rights reserved.