Microsoft Xbox closed Xbox Live Public Beta 2013 registrations within a few hours of its launch as the slots were quickly filled.
The Xbox Live Public Beta update is expected to feature online service updates for both the Xbox 360 and the Xbox One.
The update information remains unclear as no details have been released. The "overall better performance" is expected to include better online server connectivity for users. Gamers will be able to purchase games and other content with local currency instead of MS points.
More applications are expected to be available for Xbox users with improved personalised home screen and revamped security.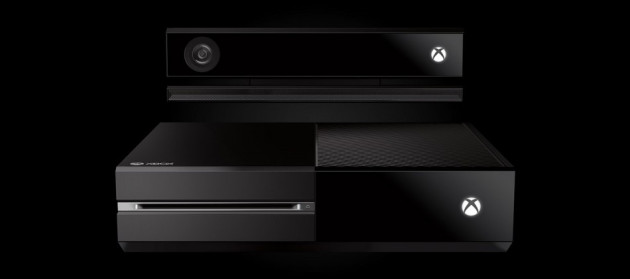 Larry Hryb, director of programming for Xbox, posted on his blog, Major Nelson, that Xbox has received an overwhelming response to registrations. The blog promises to let gamers know once registrations re-open.
The blog post states that gamers from all 41 Xbox Live countries got an opportunity to register within a few hours. Users from Japan missed out as the service was unavailable for them, but the website promises to roll out registrations for them shortly.
Unlike the old method of updating Xbox Live where users would have to navigate to settings option and search for updates, registration was made easily accessible through a small Xbox tile appearing on the Xbox 360 home screen dashboard. On clicking the Xbox tile, it would navigate the user to the registration page.
Gamers were required to accept an online non-disclosure agreement (NDA) before downloading the update. According to the NDA, Xbox Live registered gamers are not expected to reveal the update information without permission.
Post-registration, the new beta version is expected to activate within two business days from Monday to Friday.