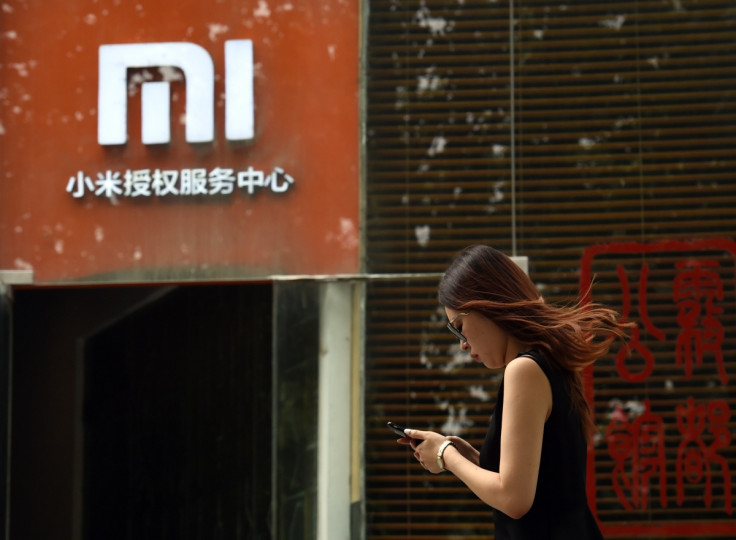 Chinese smartphone maker Xiaomi which made its entry into the wearable market with the pocket-change Mi Band has confirmed the existence of a smartwatch from the company. De Liu, Xiaomi's Co-Founder and Vice President, confirmed at an event in Beijing that the smartwatch is very much real and will be launched in the second half of 2016.
This is the first instance when the company has officially confirmed the existence of a smartwatch. Liu also stated that Xiaomi much like its Chinese rival LeEco has no plans to release automobiles but the company does have plans to launch new self-balancing devices such as the Ninebot mini.
As for the smartwatch, not much is known about the specs or the design. Some of the features tipped for the smartwatch included a large screen and health-related functions. Last year some rumours also cropped up about the watch sporting a round dial and a brushed metal design. It may also offer pulse wave velocity identification, which is a measure of arterial stiffness.
Cheapest mainstream smartwatch?
The smartwatch won't be the first wearable as the company already has the Xiaomi Band fitness tracker and the Band 2 expected in a couple weeks. But what can make the smartwatch stand out is its pricing.
As the company is known for releasing consumer tech products at highly competitive prices, it won't be a surprise if the upcoming watch happens to be the cheapest smartwatch in the segment. Under £15, Xiaomi's Mi Band is still one of the most popular and affordable fitness trackers.
Much will depend on the OS used in the watch. While Xiaomi generally uses Android on its devices, it tends to avoid Google services. So there is no clarity on the company using Android Wear as the watch's OS. Most likely it would introduce its custom features while still running on Android Wear.