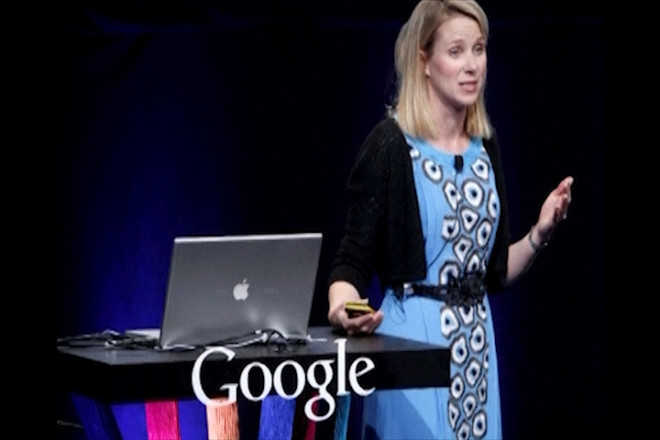 Flickr users will soon be unable to use their Facebook and Google login credentials to access the photo sharing service. Flickr, making the announcement official, states that from 30 June, users would mandatorily need to sign up for a Yahoo account in order to access Flickr's services.
Yahoo has already started sending out emails to existing Flickr users, alerting them about the 30 June deadline. The company is also planning to ensure that users are denied access to all of its services, when accessing them via Google and Facebook logins.
For users with third-party logins, Yahoo states that it is mandatory to connect an already existing login id to Flickr by 30 June, to continue making use of Flickr services.
Now, users accessing Flickr through Facebook/Google logins should find a Yahoo prompt that leads to a 'signup for a Yahoo username' page. Considering the configuration of your Flickr account, you will also be asked to link up your already existing Yahoo account with Flickr.
The entire process of having to sign up for separate Yahoo usernames is also applicable for users with multiple Flickr accounts. You will be required to sign up for Yahoo multiple times depending on the number of Flickr accounts you maintain.
Yahoo, had announced back in March this year that it is looking at ditching Facebook and Google logins, and the company implemented this move on its Yahoo Sports Tourney Pick 'Em' sports service. Yahoo had also stated the motive behind the move was to offer the 'highest degree of personalised experience' to its users.
Yahoo's latest move comes in the wake of various changes that its current CEO Marissa Mayer brought on board, since joining the company in 2012. Yahoo also posted comparatively better results under Mayer, in the first quarter of 2012.