Yahoo! Japan: 'Revolutionary' Move Sparks Surge in Online Shopping Store Applications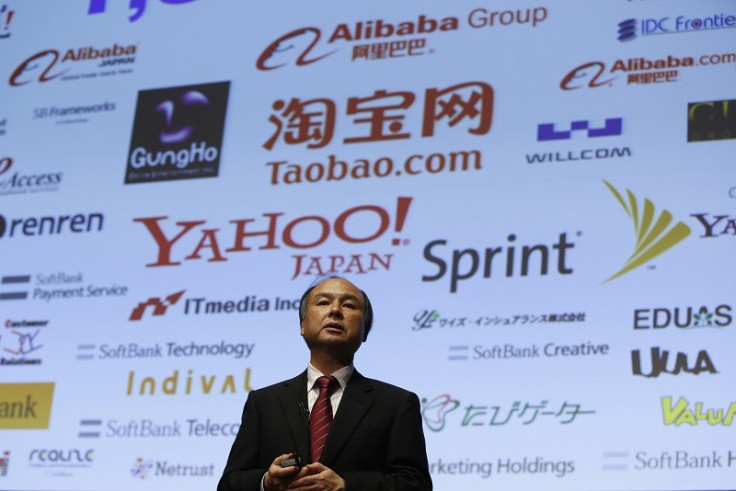 Yahoo! Japan has seen a massive surge in applications for new stores on its online shopping site.
Web portal Yahoo! Shopping attracted the impressive amount of interest after Chairman Masayoshi Son, whose Softbank organisation has a 36% stake in the Tokyo-based company, scrapped fees for store tenants.
The company said around 10,000 applications have been received so far from outlets and 16,000 from individuals - all the more remarkable since there are only currently 20,000 stores on the portal.
"Yahoo! Japan has made a major decision to revolutionize its actual e-commerce business model to advance its e-commerce service to the next level," the organisation said.
"In addition to a large-scale revision of fees, Yahoo! Japan is aiming to increase the number of buyers and strengthen customer-drawing power."
Shop owners used to pay an initial fee of ¥21,000 (£134, $215) and a monthly fee of ¥25,000, as well as a commission of 1.7% to 6.0% of sales.
"The challenge for Yahoo! has been that its store line-up doesn't look attractive to customers when compared to Rakuten or Amazon," Tomoaki Kawasaki, an analyst at Iwai Cosmo Holdings, told Bloomberg News.
He added: "The new strategy seems to be effective to overcome that challenge. Gaining stores will likely lead to an increase in ad revenue."
The company also announced that the monthly store tenant fee for YAFUOKU!, Japan's largest auction, will also be scrapped.
But Yahoo Japan! has seen a dip in its share price since Son announced the ambitious plan.
The shares plummeted from ¥572 on Monday to ¥516 on Wednesday because of fears that the strategy would slowdown growth of the company.
Competitor Rakuten also took a considerable hit. The employer saw its shares drop to ¥1,184 on Wednesday, down from ¥1,354 on Monday.
© Copyright IBTimes 2023. All rights reserved.