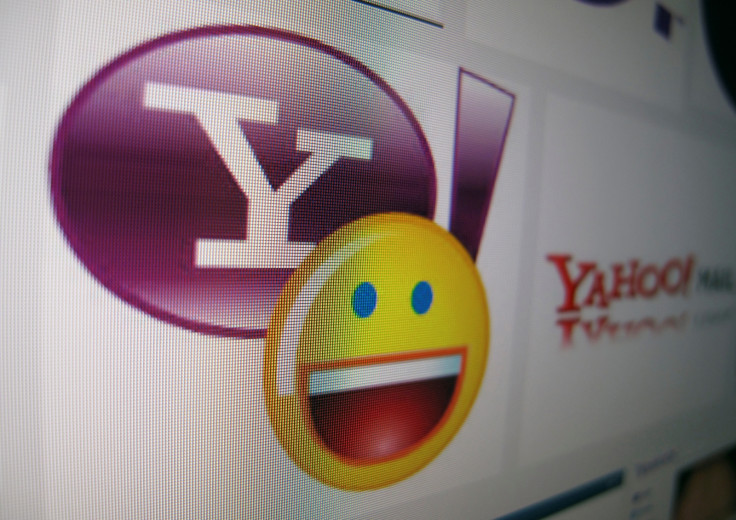 Yahoo has re-enabled the automatic email forwarding option after temporarily disabling, the company said. The mail forwarding feature automatically sends a copy of incoming messages from one account to another.
The feature was taken offline as the company was working on upgrading its mail platform by incorporating a better search experience and improving its performance, explained Michael Albers, vice president of product management at Yahoo Mail. The company has apologised for the interruption.
"Why the pause? Over the past year, Yahoo Mail has been upgrading its platform. This has allowed us to bring a better search experience to Yahoo Mail, add multiple account support, and improve performance as we quickly scale this new system globally. The feature was temporarily disabled as part of this process," said Albers in a statement.
To turn on automatic email forwarding in Yahoo mail follow the steps below:
Go to Settings menu icon, select Settings
Click Accounts
Click Yahoo account
Scroll down and select Forward
Enter the forwarding address
Select Store and forward, or Store and forward and mark as read
Click Verify
You should now get a verification email
Click Save
To verify whether the forwarding address is working:
Access the email account you are forwarding to
Open the verification email that you received
Follow the email's instructions to verify your account
Earlier this month several users had reported that the mail forwarding feature was disabled. While some users, who had set up the feature in the past, said it was working for them, those who wanted their mails forwarded to another account post the recent hacking scandal found it difficult to switch, according to an Associated Press report
In response, Yahoo said the service was disabled as "we [were] work[ing] to improve it". The company then said users can take advantage of other options such as multiple account management, which allows users to connect their Outlook.com, Hotmail and AOL Mail accounts to Yahoo.