You can now access Gmail directly from Yahoo Mail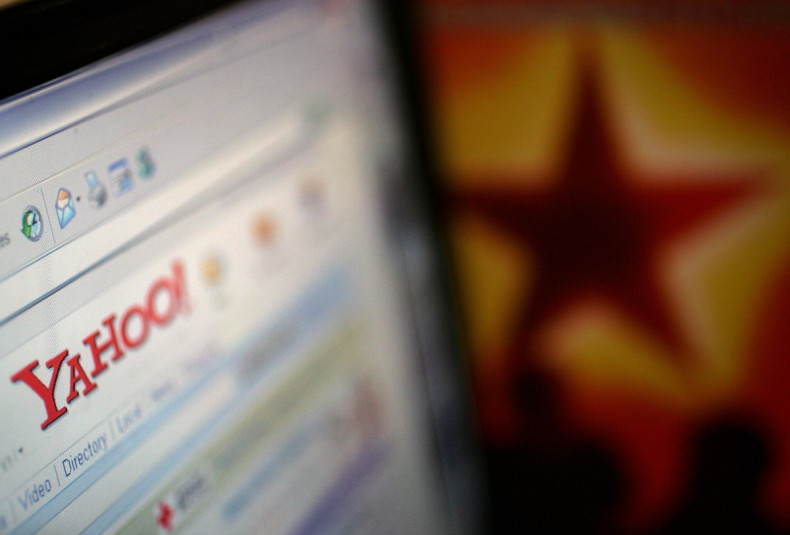 You can now manage your Gmail account directly from your Yahoo Mail, as Yahoo has released an update to its app with ability to connect Gmail and Google Apps account to its own mail service.
The redesigned Yahoo Mail app, launched in October 2015, features multiple mailbox management that allows connecting your Outlook, Hotmail and AOL mail accounts. But Gmail, which is its major rival, was missing out of the list. Thankfully, the latest update resolves that problem.
Yahoo is rolling out the multiple mailbox support for Gmail within Yahoo Mail globally in the mail app. To get connected with your Gmail account, head over to account settings in the mobile app or on your PC.
Apart from this, you can enjoy a bunch of the Yahoo mail features across your Gmail. These includes a Yahoo account key, which signing in to your Yahoo account is as easy as tapping a button.
Additionally, when composing a message you can add photos, videos, GIFs, files and links. All you need to do is just click on "+" sign. Yahoo Mail also displays contact cards that carry information about the contact such as email addresses, phone numbers, social media info, email history and more.
Explaining about the updated version of the app, Shiv Shankar, senior product manager at Yahoo, said that "All the features you need and love in Yahoo Mail – powerful search, smart contacts, rich compose features and Yahoo Account Key for password-free sign-in – are now available with Gmail. Here's your path to a more convenient, powerful and personal email experience. You can now search across your entire history of emails, from day one, for all connected mailboxes!"
Both the iOS and Android versions of Yahoo Mail app that bundles all the new changes now available for users around the globe.