Boris Johnson's family home in London has been put up for sale at £11.2m.
Located in Regent's Park Road in Primrose Hill, the property, nicknamed "Rocking Horse House" because of the rocking horse that sat in the front bay window, was bought by Johnson's father, Stanley, in 1994.
He had moved into the area in the 1970s and quickly became an admirer of the four-storey Victorian townhouse. When he saw that it was on the market, he famously knocked on the front door and completed the sale on the spot.
After moving to Brussels and then to Oxford to pursue a career in the European Commission, Stanley returned to Primrose Hill in 1994 with his wife Jenny and two youngest children, Julia and Max. They moved into the house at 60 Regent's Park Road.
Although the previous owners took the rocking horse with them, Johnson's father replaced it with his own hand-crafted horse, which was named Tarquin. He recognised it as a crucial part of the house's character.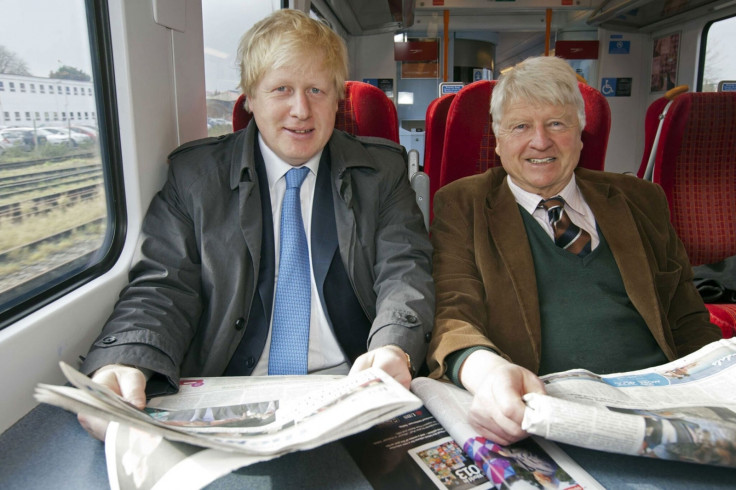 The home, which dates back to the 1820s, stretches over almost 5,300 sq ft and features a cinema room and a wine cellar. The Johnsons refurbished it five years ago but the property retains most of the interior work carried out by the previous owner, screenwriter Lukas Heller, who lived there during the 1960s.
"This is unquestionably a special and iconic Primrose Hill property," said Richard Bernstone, director at Aston Chase, the estate agent.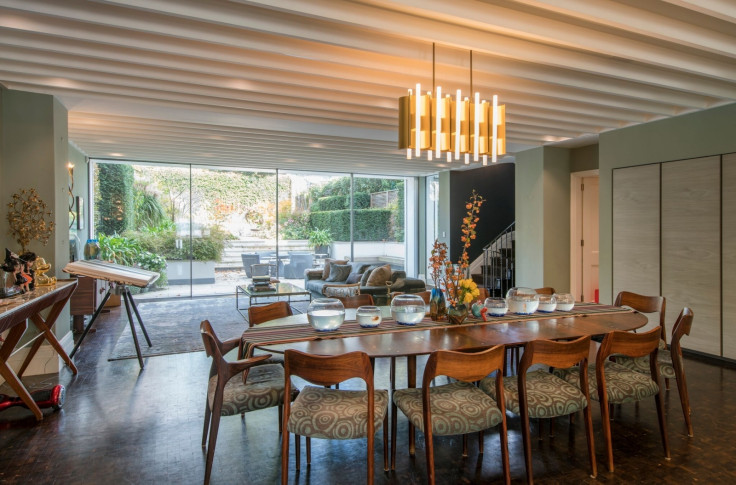 "For many years it was known locally as The Rocking Horse House due to the beautiful wooden rocking horse placed by the Johnsons who carried on the tradition of the previous owners which was clearly visible in the front bay window."
The Johnsons hosted a number of dignitaries and MPs in the house. It served as the base for Boris Johnson's successful mayoral bid in 2008, with various media interviews undertaken in front of the property.