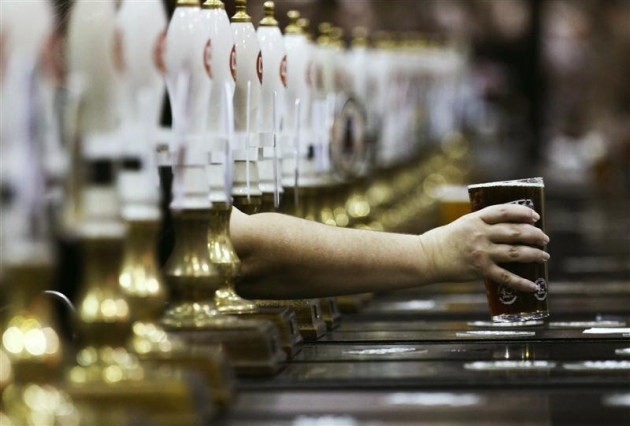 The number of young people regularly visiting their local pub has halved in the last seven years, research claims.
According to a study carried out by the Campaign for Real Ale (Camra), the proportion of people aged 18-23 who visit their local at least once a week has dropped from 36 to 18 percent.
During the seven-year period, 8,000 pubs have closed - prompted by increasing numbers of customers opting to stay at home.
The researchers found that more than one in every two pub-goers now prefers to drink at home than in the pub, to save money amid the recession.
"Hard-working publicans have been hammered by the government in recent times, and what we've seen in the past seven years is that young adults in particular have been priced out of an affordable night down their local pub," said Mike Benner, chief executive of Camra.
"The government have encouraged people to use their pubs as community assets, yet this is a hollow message when punitive increases on the price of a pint have meant that consumers are deterred from visiting their local, causing beer sales figures in this country to fall flat."
Camra, which is hosting the Great British Beer Festival at London's Olympia exhibition hall until 11 August, is launching a beer tax e-petition demanding an end to above-inflation tax increases on pints. Since 2008, beer tax has increased by 42 percent.
Benner highlighted an increase in demand for real ale, which is now seen as one of the biggest pulls to UK pubs and is attracting increasing numbers of young people.
He said: "The British beer industry is such a vibrant and diverse marketplace at the moment, and it has only been aided by the amount of pioneering new brewers coming into the industry.
"These brewers have given pubs a way of reaching out to local people through stocking local beer, and one of the most exciting aspects of this resurging interest in real ale is how accessible it is now becoming to consumers."