Your move Facebook: Amazon signs another major sport to its budding streaming service
First tennis, now UFC.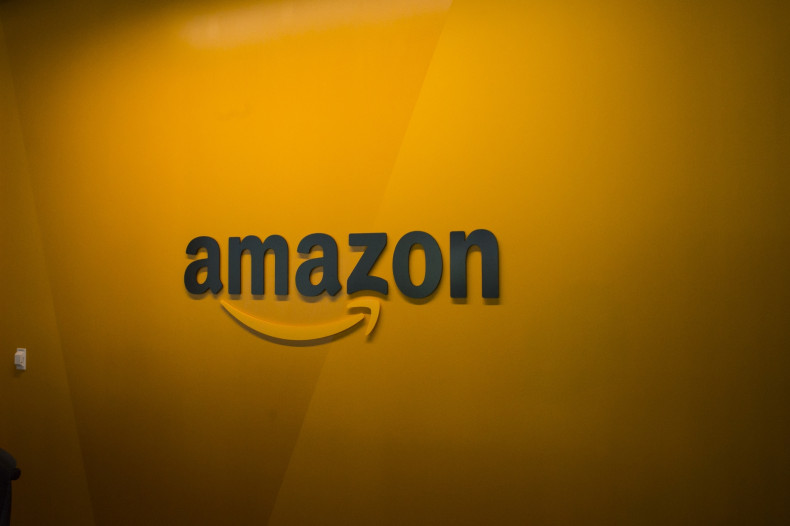 Amazon has signed a deal with the Ultimate Fighting Championship (UFC) to offer live-streaming of upcoming bouts.
For UFC 222, which is this Sunday (4 March), Amazon Video users will be able to purchase the fight for $65 up to four hours after the fight commences (to watch later). It is the first time Amazon has offered a pay-per-view sporting event on its video streaming service.
For those not using Amazon Video, you can still purchase the fight on the UFC website. But since most people have their bank details stored to their Amazon account, the online shopping company and UFC are hopeful it will entice more viewers to easily click and watch.
The footage will be available to rewatch for 24 hours. All UFC fights from 222 onwards will be available to buy on Amazon Video's pay-per-view platform.
Amazon and Facebook are both trying to break into the lucrative sports streaming market and have recently targeted bigger competitions such as the English Premier League. Facebook recently hired the former chief executive of Eurosport in another effort to bring live sport to the social media platform.
According to the Guardian, Peter Hutton has signed to push through mega-money contracts to exclusively secure coverage for Facebook. Hutton will leave Eurosport once the 2018 Olympic Winter Games in South Korea finishes (25 February).
Facebook attempted to sign the Indian Premier League (IPL) cricket to exclusive streaming rights for £433m on September 2017. It fell well short of the eventual selling price of £197bn, which was put in by Rupert Murdoch's Star India. The contract lasts until 2022.
According to the Guardian, two packages have been specifically created for digital consumption in an effort to attract bids from Facebook, Amazon or Google. If Facebook is successful, the matches will be shown exclusively online.
Last year, Amazon managed to outbid Sky for the rights to the ATP World Tour. Amazon Prime Video subscribers will be able to watch almost every top-flight tennis competition through streaming. The bid was rumoured to be worth around £10 million a year.