YouTube has begun charging a monthly subscription fee for some of its content, with prices starting at £1.49 per month for access to video from National Geographic, UFC, PGA golf and others.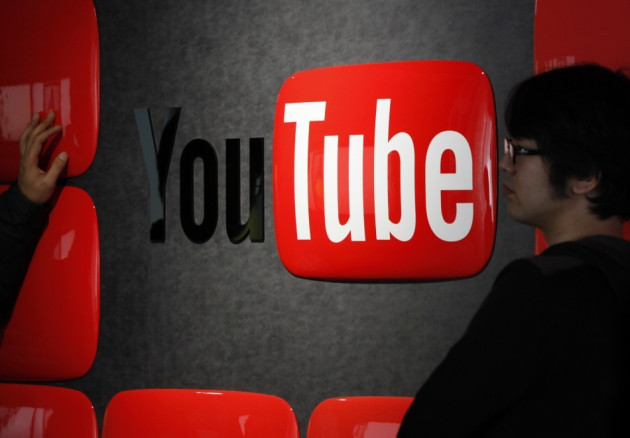 The pilot programme currently involves just a small group of partners, with 53 channels currently available, but YouTube hopes to expand the service and give more producers the ability to charge users to view their videos.
YouTube said the subscription service was part of a move helping "content creators to earn revenue for their creativity."
Prices are controlled by the video publisher and start from $0.99 (£0.64) per month, although all channels offer a 14-day free trial and discounts are available for buying a year upfront, or subscribing to several channels from the same publisher. YouTube hasn't yet revealed how much of the subscription it takes as revenue for itself.
Some of the 53 channels aren't available in the UK, but for those that are prices range from £1.49 per month (or £17.99 per year) for Laugh Factory, while UFC Select charges £3.99 per month with no discount for buying a year upfront.
Other channels, which all ditch adverts in favour of the monthly fee, include National Geographic Kids and PGA's Digital Golf Academy, offering access to dozens of HD golf lessons for £3.49 per month or £22.49 for a year.
YouTube said in a blog post: "This is just the beginning. We'll be rolling paid channels out more broadly in the coming weeks as a self-service feature for qualifying partners. And as new channels appear, we'll be making sure you can discover them...we looking forward to seeing how this great community of creators moves ahead with a new way to reach the fan communities that made their channels a hit."
The launch of a subscription service sees YouTube take a step away from its origins, where videos were uploaded to share socially, and closer to the Netflix and LoveFilm model of providing high quality video without adverts, rivaling traditional television by giving users a more customisable experience.
Channels subscribed to can be viewed on a computer, smartphone or tablet, and although the initial payment needs to be paid through your computer, YouTube hopes to bring this process to mobile devices "soon". Payment is made by a credit card associated with your Google account.
Creators interested in adding a subscription service to their video channel can register their interest with YouTube, outlining the genre of their channel and who their target age group is.
Last month, Google-owned YouTube announced it had passed the one billion monthly user milestone for the first time.