Yutu 'Back to Life': China's Jade Rabbit Wakes Up Following Lunar Night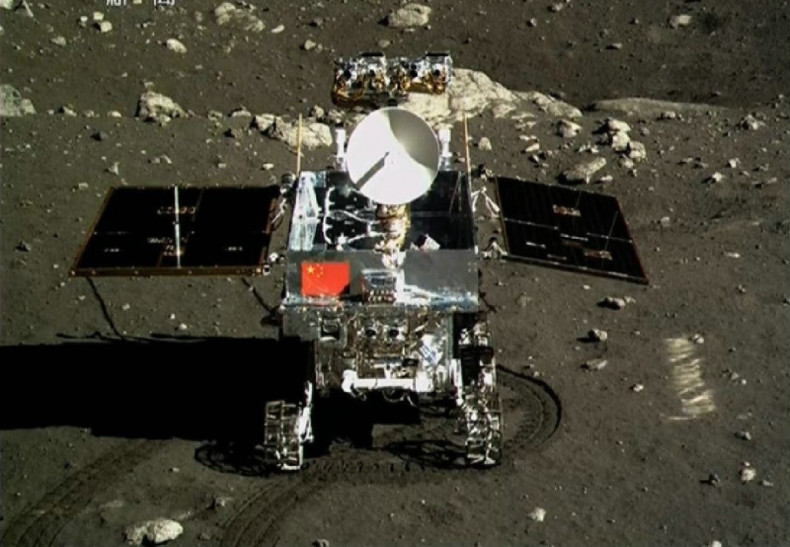 China's Jade Rabbit moon rover has woken up despite having a technical malfunction as it entered the lunar night two weeks ago.
China's Xinhua news agency confirmed the moon rover, named Yutu, has survived the lunar night, and experts are now trying to determine what caused the malfunction.
Pei Zhaoyu, a spokesman for the country's lunar probe programme, said: "Yutu has come back to life.
"Yutu went to sleep under an abnormal status. The rover stands a chance of being saved now that it is still alive."
Experts had been extremely concerned that Jade Rabbit would not start up again after being exposed to the lunar night, where temperatures fall to around -170C.
Pei said normal signal reception function had now been restored. Following the official announcement, users of China's Sina Weibo social network expressed their delight at the Jade Rabbit's survival.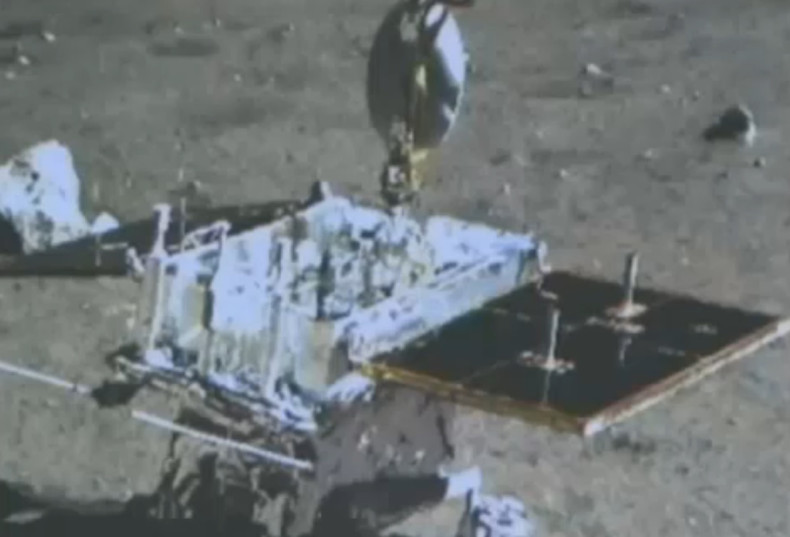 Posting from the Yutu Lunar Rover account, it said: "Hi, anybody there?" This was then reposted 60,000 times and responded to 40,000 times within just two hours.
Jade Rabbit landed on the moon on 15 December and marked the first time China has sent an object to the moon.
The mission is to test the nation's space technology, as well as gather samples from the moon's surface.
When Jade Rabbit entered the lunar night with technical trouble on 25 January, Xinhua wrote a diary entry to bid farewell to its fans.
According to AP, it said: "If this journey must come to an early end, I am not afraid. Whether or not the repairs are successful, I believe even my malfunctions will provide my masters with valuable information and experience.
"Even so, I know I may not make it through this lunar night.
"The sun has already set here and the temperature is falling very quickly. I've said a lot today, yet still feel like it's not enough. I'll tell everyone a secret.
"Actually, I'm not feeling especially sad. Just like any other hero, I've only encountered a little problem while on my own adventure. Good night, planet earth. Good night, humanity."