Crystal Palace star Wilfried Zaha has revealed he will consider offers from Premier League clubs in January, providing there is an agreement with his present employers - Championship side Crystal Palace.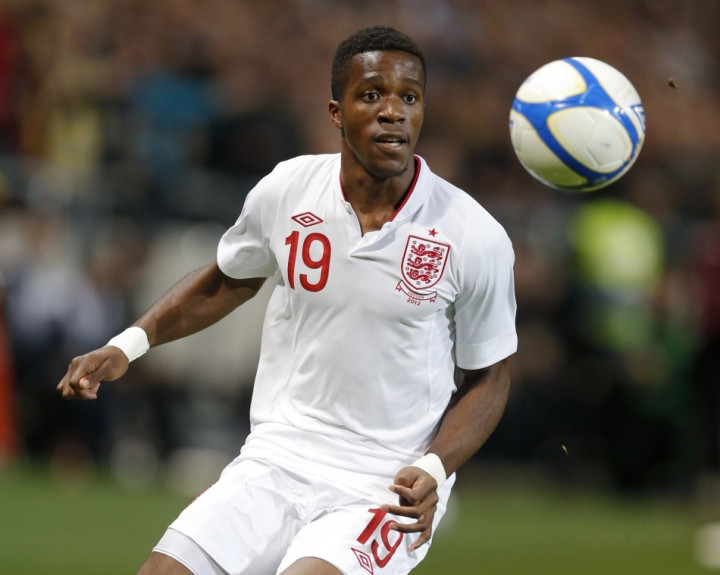 "I'm not a teenager any more. I've played more than 100 first-team games and this year is crucial to develop my football career. I want to establish myself in the Premier League and in international football," Zaha explained, adding, "I've played a lot in the Championship so having that new challenge in the Premier League, where everyone wants to be, would be great. To be honest, if I had the chance in January and Palace agreed, it's something I'd want to go for."
The Ivory Coast-born England international has been most strongly linked with Arsenal this season, who will reportedly bid £18m for the 20-year-old attacker's services. There has also been interest from Liverpool and Tottenham.
Zaha's strong performances in the Championship this season have helped propel the Eagles to fourth, with 44 points from 25 games. The youngster's contribution has been five goals and three assists from 24 starts, and two exceptional games - against Burnely and Wolverhampton - really caught the eye. Four goals in those two games led to a November call-up to the England senior squad and the level of training in that brief period has left Zaha wanting more.
"The little bits we did in training with England were more intense than I'd been used to. Playing with Premier League players tested me, it was a great challenge but I felt comfortable in that company," he explained, "Steven Gerrard's shooting made the biggest impression on me. I don't know how he got that amount of sheer power, it was impressive."
Faced with all the interest in their young star, Palace have consistently denied that he is up for sale, with the Daily Mail quoting the Selhurst Park club's co-chairman, Steve Parish, as saying Zaha was worth at least £20m.