While One Direction fans are reeling after the shock announcement that Zayn Malik has quit the boy band, it seems they are not alone.
Harry Styles was seen in tears as he took to the stage in Jakarta for the latest gig in the band's On the Road Again world tour.
The 21-year-old was caught on video by a fan, as he struggled to hold back the tears. The video went public, as news of Malik's decision to quit the group went viral on social media sending Twitter into a frenzy.
Wearing a black t-shirt and with his hair tied off his face, a clearly emotional Styles lumbered on the stage with his head in his hands, unashamedly wiping away tears.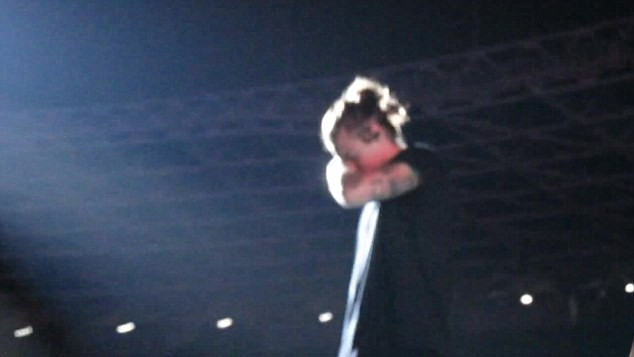 Malik made the announcement earlier in a statement in which he said quitting the band "feels right."
"My life with One Direction has been more than I could ever. But, after five years, I feel like it is now the right time for me to leave the band. I'd like to apologise to the fans if I've let anyone down, but I have to do what feels right in my heart.
"I am leaving because I want to be a normal 22 year old who is able to relax and have some private time out of the spotlight. I know I have four friends for life in Louis, Liam, Harry and Niall. I know they will continue to be the best band in the world."
Malik's band mates paid tribute to their friend in a statement today saying: "We're really sad to see Zayn go, but we totally respect his decision and send him all our love for the future. The past five years have been beyond amazing, we've gone through so much together, so we will always be friends.
"The four of us will now continue. We're looking forward to recording the new album and seeing all the fans on the next stage of the world tour."
The images of a distraught Harry Styles emerged as the woman at the centre of an alleged cheating scandal that seemingly prompted Malik's decision, returned to Essex from Thailand.
Lauren Richardson sparked a controversy after she posted images of herself in an intimate embrace and holding hands with Malik on social media. She told her Instagram followers: "Partying with Zayn from One Direction last night #thailand #1D #best #night #patong #phuket."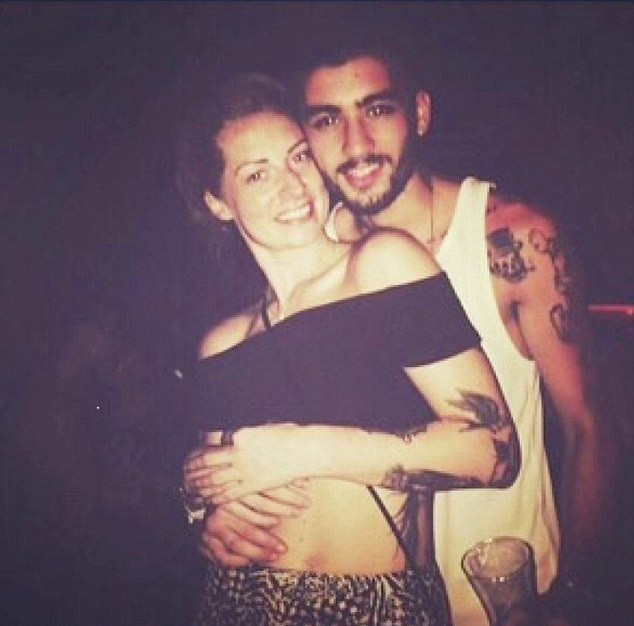 The images went viral sparking rumours that Malik was cheating on his fiancee, Little Mix's Perrie Edwards. Posting a denial on Twitter, the singer quit the tour and headed home for what appeared to be crisis talks with his fiancée.
He wrote: 'I'm 22 years old... I love a girl named Perrie Edwards. And there's a lot of jealous f**ks in this world I'm sorry for what it looks like x.'
As news broke that he has quit the band, Lauren, 19, was spotted looking downcast as she was getting into her car in Walthamstow, Essex. In an interview with the Daily Mail her father described the news that Malik had quit the band as "the worst case scenario," and suggested that his daughter was now in hiding, fearing a backlash from fans.
Mr Richardson is reported as commenting: "I've got nothing to say on the matter whatsoever and, as you can imagine, all we want is to be left in peace."
Meanwhile, distraught fans are turning to social media to express their dismay at the departure of Malik.