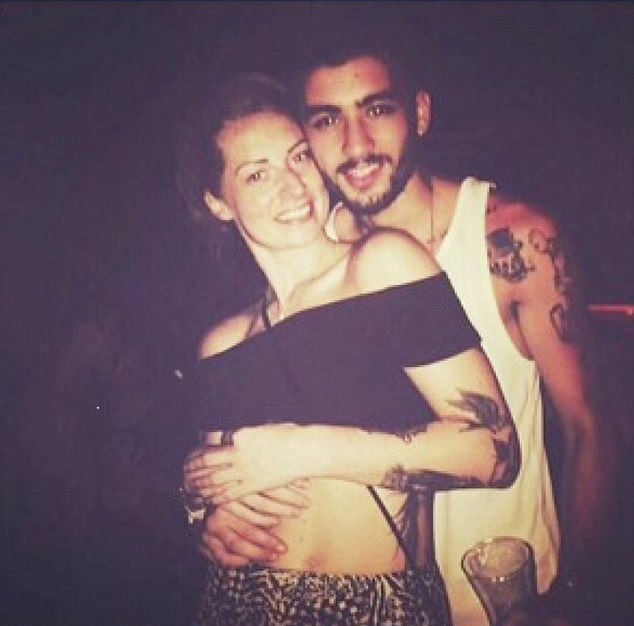 Zayn Malik has taken to Twitter to deny rumours that he cheated on fiancee Perrie Edwards after photos surfaced on social media of the singer holding hands with another girl.
Malik, who is engaged to Little Mix singer Perrie Edwards was spotted enjoying a night out at Seduction club in Phuket, Thailand where One Direction are currently performing as part of their On The Road Again tour.
The singer was in the club with bandmate Louis Tomlinson where they were watching a DJ set by British star Example. In the incriminating photo, Malik is seen posing with his arm around the young woman, and had his hand resting on her bare stomach.
The woman was identified by Hollywood Life as One Direction fan Lauren Rich. She posted the picture to her Instagram page with the comment: "Partying with Zayn from One Direction last night #thailand #1D #best #night #patong #phuket."
While the suggestion is that Lauren is just a fan, a second image in which the pair were spotted outside holding hands, sent Twitter into a meltdown.
Fans expressed they dismay at the suggestion that Malik might be cheating on his fiancée while others leaped to his defence.
One fan wrote: "if you're cheating on perrie I will be so disappointed in you @zaynmalik,' while another added: "listen here @zaynmalik if ur cheating on perrie I'll beat u up and join one direction."
"But if zayn was "cheating" why would he bring her outside for everyone to see ? So he probably isn't cheating I trust him @zaynmalik," commented another.
"I sincerely hope you aren't cheating on Perrie, unless you guys broke up.." said a less than impressed fan.
But Malik was quick to set the record stating writing: ""I'm 22 years old... I love a girl named Perrie Edwards. And there's a lot of jealous f**** in this world I'm sorry for what it looks like x."
Fans expressed their relief at his repsonse with one admirer writing: "We know that, Zayn :) not all of us are ignorant. This is just another reason why I never believe in rumors."
The latest images seemed to add fuel to rumours that the pop couple's relationship is in trouble. Less than two weeks ago, Edwards was spotted without her engagement ring, but sources insisted she was just getting it cleaned.
The Butterfly singer also seemed to be hiding her ring finger in a recent Instagram picture in which she had pulled the sleeve of her black jumper down over it.
The pair first met on the sets of the X factor in 2011, and after images of them kissing surfaced, in August 2012, they went public with their relationship.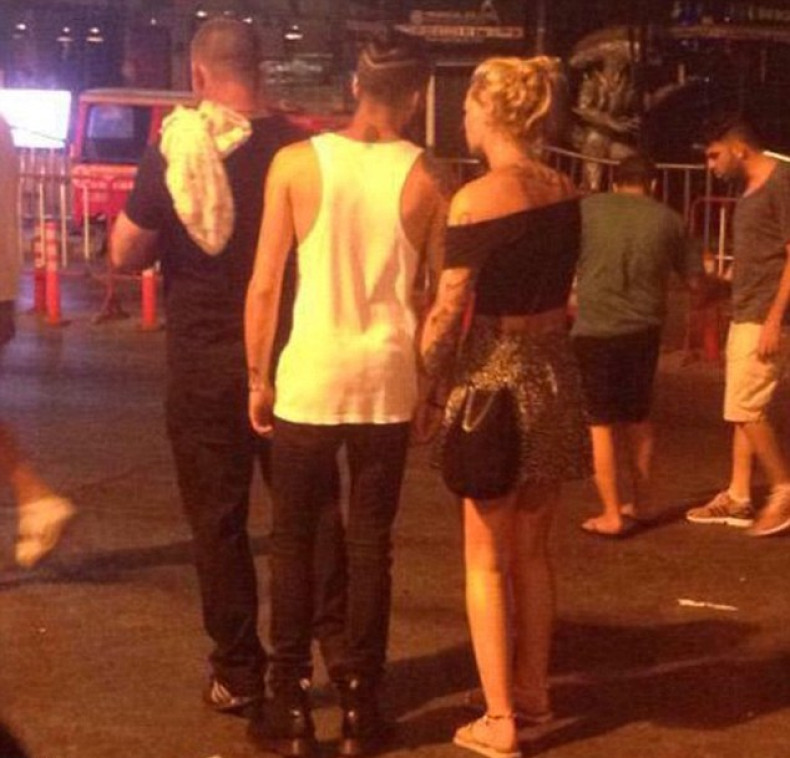 They soon got a puppy together and Malik added a tattoo of Edward's face to his collection of body art, and in August 2013 they announced their engagement. Edwards showed off the engagement ring at the premiere of One Direction's film This is Us, after which One Direction's rep and Edward's mother confirmed the couple were indeed engaged.
The boy band star threw a surprise party for his fiancée on her 21st birthday, inviting both their families to share the special day. Edwards was also seen interacting with Malik's family at their home, while he demonstrated his affection for her family when he bought a house for Perrie's mother.
But it hasn't been plain sailing, with the relationship plagued by rumours of infidelity. In January 2013, Malik allegedly slept with Australian waitress Courtney Webb while Edwards was busy rehearsing for her band's UK tour.
The 21-year-old blonde, also known as CJ, spoke to The Sun about the alleged fling, claiming that Malik had told her he was single.
"He's an absolute s**t. How dare he - not only to me but to Perrie?" she said. Suggesting that the One Direction star might have strayed on more than one o ccasion, she added: "I definitely don't think it's the first time he's done this. I feel sorry for Perrie - she doesn't know this is going on. It's wrong and it has to stop."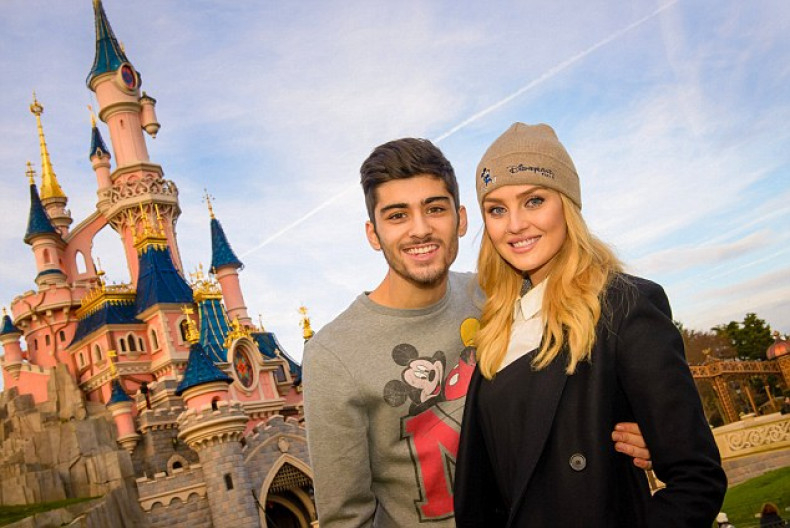 Earlier, video footage emerged of the singer making moves on another fan. The cheating rumours escalated when a telephone recording was released online in which someone sounding like Malik is heard giving directions to a group of girls, telling them how to get into a hotel room.
While the girls giggle away, telling the person on the phone that they're driving as fast as they can, the boy is heard joking: "Get straight in the lift and come up, how far away are you? 20 minutes? Harry's saying you'll have to be a bit quicker than that, 15 minutes is good. If Harry wants booty he has to wait, did you say?" And the girls reply: "Tell Harry to calm down he'll get it in 20 minutes!"
Edwards and Malik haven't been photographed together in over two months, and were last seen in an Instagram photograph taken on New Years Eve. The pair were bringing in the new year at a fancy dress party, with Zayn as Edward Scissorhands and his fiancée as Cleopatra. Malik has reportedly claimed he is too busy to get married.
Perrie Edwards has not offered any comment.