ONS: 50,000 More UK Workers on Zero-Hours Contracts than Estimated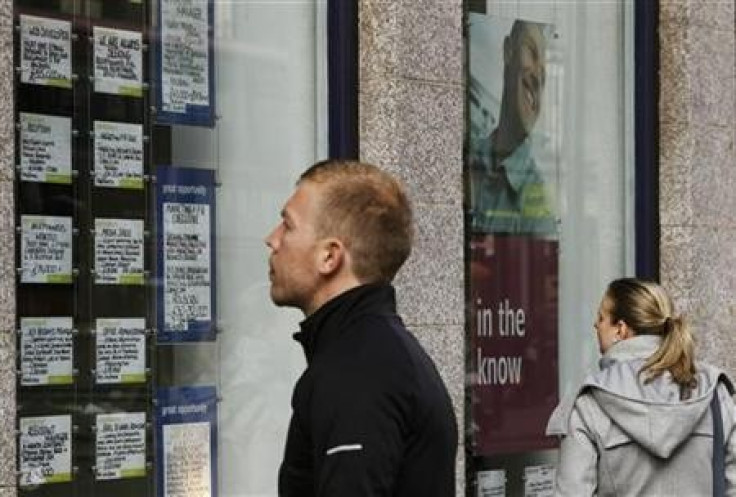 The number of UK workers on controversial zero-hours contracts is tens of thousands higher than previously estimated, according to official figures.
The Office for National Statistics (ONS) data revealed that in 2012, there were a quarter of a million Britons employed on zero-hours contracts, which is 50,000 more than previous figures have estimated.
Recently, Business Secretary Vince Cable launched a review into the use of zero-hours contracts in Britain, amid claims that workers are being exploited by employers as they aim to side-step their obligations under employment law.
Those employed on zero-hours contracts can be mired in uncertainty with no guaranteed working hours from one week to the next. They also miss out on certain employment rights, such as sick pay, which are enjoyed by permanent members of staff.
Zero-hours contracts have grabbed headlines over the last month after well-known companies, such as Sports Direct and Buckingham Palace, were revealed to be prolific employers of the controversial form of contract.
"These updated figures from the ONS still underestimate the true scale of zero-hour working, which has spread like wildfire throughout our economy," said Frances O'Grady, general secretary of the Trade Union Congress (TUC).
"300,000 workers in the care sector alone are employed on these insecure terms and conditions and that is before you factor in sectors like higher education, retail, legal services and journalism.
"From Buckingham Palace to Sports Direct zero hours contracts are cropping up everywhere and the government's oft mentioned review must lead to proper regulation to prevent their continued misuse. Employers cannot be allowed to take advantage of the current economic climate to employ people as cheap labour."
Positive Aspects of Zero-Hours Contracts
Amid the furore, the use of zero-hours contracts has also been hailed as a legitimate form of employment for certain companies.
Seasonal or demand-reactive firms, such as hotels and resorts, depend on zero-hours contracts to fill roles at the last minute.
It also gives employers the labour flexibility they need, and removes the cost pressures of hiring someone on a fixed-hours contract, as they cannot be sure that there will be work available during a certain period of time.
In July, Sports Direct was slammed for its controversial form of employment after a report revealed that 90% of the high street retail firm's 23,000 employees were on zero-hours contracts.
The criticism comes after Sports Direct was highly praised for its shares-for-staff scheme, which offered full-time staff the ability to invest in the company.
The sports retail firm also paid out thousands of pounds in dividends after the company's annual profit soared 40% to £207.2m (€240m, $319m) in the year to 28 April.
Meanwhile, a Guardian report revealed that Buckingham Palace uses zero-hours contracts for some of its summer staff. It also reported that the Tate art galleries and Cineworld cinema chain also use the controversial contracts.
© Copyright IBTimes 2023. All rights reserved.