Zika outbreak in Brazil: Doctors study mothers and babies for proof that virus causes microcephaly
Doctors and researchers in Brazil are studying mothers and babies in an attempt to answer the most urgent question of the country's Zika outbreak: Is the virus causing a spike in birth defect of microcephaly, and, if so, how great is the risk? Microcephaly is a condition where a baby is born with a significantly smaller skull than would be expected. It is usually a rare neurological condition but has been occurring in Brazil with increasing frequency since the Zika outbreak.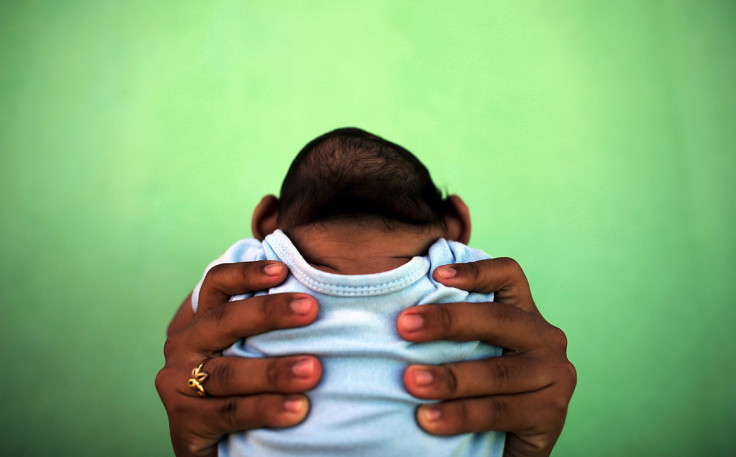 The evidence so far is compelling, but mostly circumstantial: Suspected cases of microcephaly – a rare birth defect characterised by small head size and an underdeveloped brain – spiked 30-fold in late 2015, months after Zika's arrival in Brazil. There is harder evidence as well. Brazilian researchers have isolated the virus in brain tissue and amniotic fluid of 17 babies and stillborn foetuses with microcephaly whose mothers had symptoms of Zika infection during pregnancy.
These findings provide scientific plausibility that Zika could cause microcephaly, a condition that can result in developmental delays as well as seizures, hearing loss, vision problems and trouble swallowing. The seriousness of the symptoms can range from mild to severe.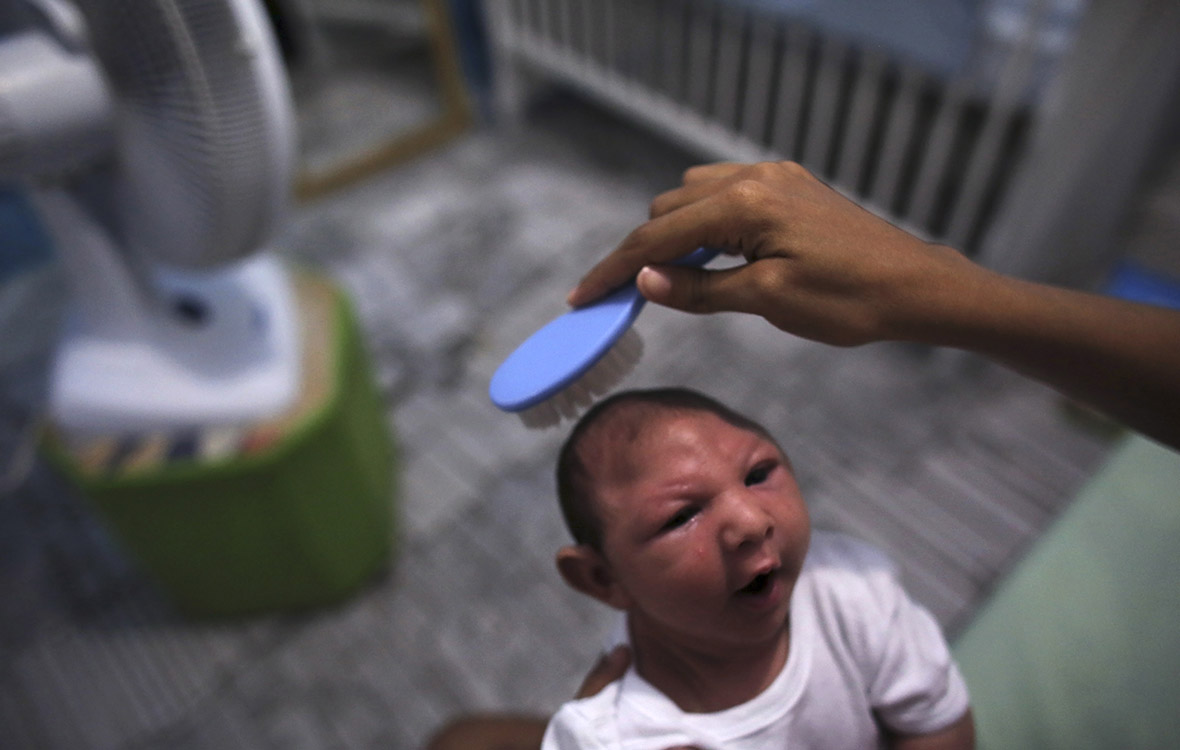 Brazil is investigating more than 4,000 suspected cases of microcephaly reported since October 2015 and, so far, has confirmed more than 400. That is a significant increase from about 150 cases in a typical year. Experts believe it will take six to nine months to begin to understand whether Zika can cause microcephaly. But it may take longer to reach scientific consensus.
Researchers are closely following two groups of women: Those who deliver babies with abnormally small heads and those who deliver apparently normal babies. They are looking for evidence that the Zika virus is passed from infected mothers onto foetuses who develop microcephaly. Further studies aim to rule out Zika as a suspect in cases where other causes of microcephaly – including genetic disorders, cytomegalovirus and rubella infections, or exposure to drugs or alcohol during pregnancy – are found.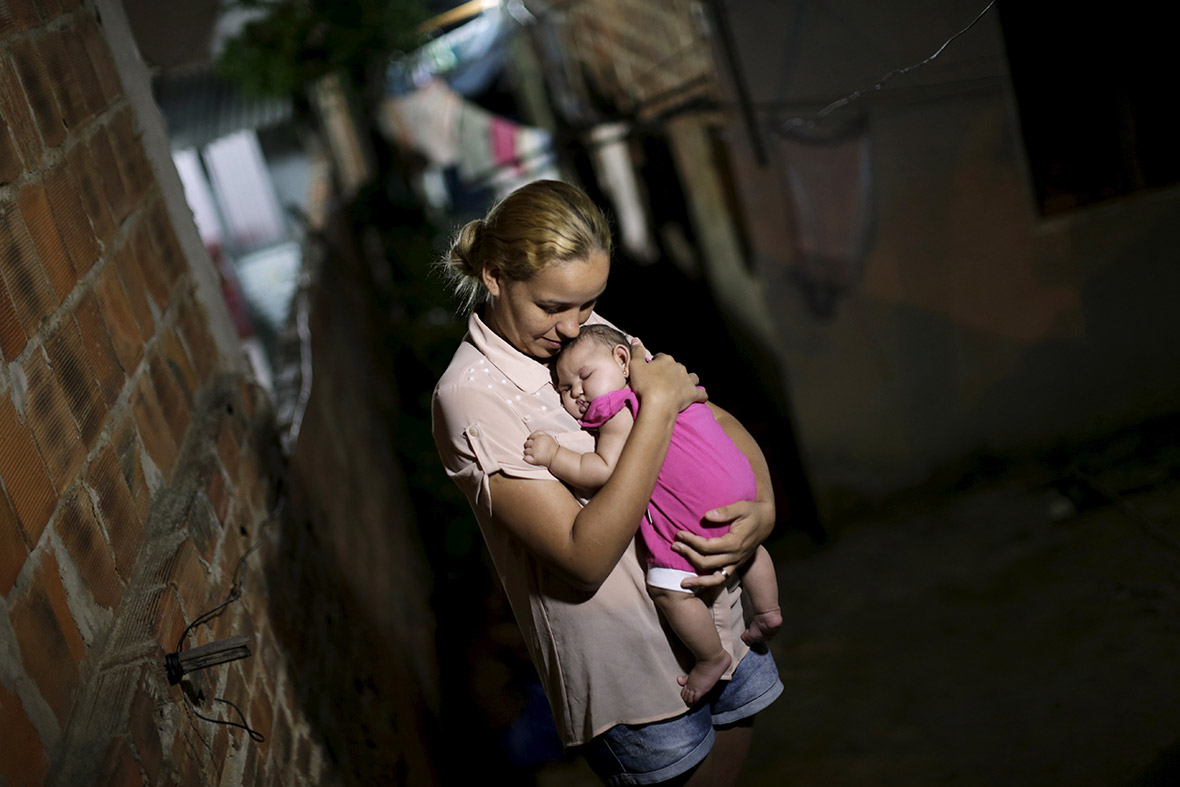 It is hoped the answers to these questions will help shape the response to the rapid spread of Zika throughout the Americas. Concerns over the potential link to microcephaly have prompted a US alert advising pregnant women against travel to 31 countries and territories with outbreaks. Officials in El Salvador, Colombia, Ecuador and Jamaica have urged women to delay pregnancies.
The many unknowns about Zika's effects and transmission have cast a shadow over plans for the Olympic Games in Rio, set to begin in early August.
© Copyright IBTimes 2023. All rights reserved.