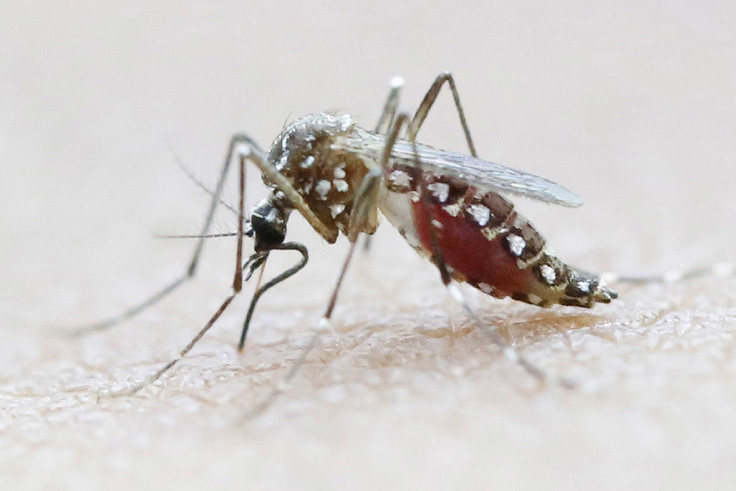 A Colombian business man has become South Africa's first recorded case of the Zika virus. He was found to have the disease during a visit to Johannesburg, according to Aaron Motsoaledi, South Africa's health minister. The man "presented with fever and a rash approximately four days after arrival in South Africa but is now fully recovered".
"The confirmation of this particular case poses no risk to the South African population as the virus is not transmitted from human to human but through the Aedes aegypti mosquito and/or possibly from mother to the foetus in pregnant women," Motsoaledi told the Independent Online. "However, a case of sexual transmission was recently reported in the US, but is still regarded to be very rare."
The World Health Organization (WHO) declared the outbreak a global public health emergency on 1 February, according to Reuters. It stated that it is associated with two neurological disorders – microcephaly in babies and Guillain-Barre syndrome, which can cause paralysis.
Given the frequency of travel between South Africa and a number of countries currently experiencing outbreaks of the Zika virus, it is likely that more cases will seen in South Africa.
Travel warnings
The CDC has issued travel alerts urging enhanced precautions for the 26 countries south of the US where Zika transmission has been detected. The most common symptoms of the virus are fever, rash, red eyes and joint pain.
---
Everything you need to know about Zika virus
---
In a bid to halt the spread of the virus, and despite their staunch opposition to contraceptives, the Philippine's Roman Catholic bishops say they support Pope Francis' public statement that artificial contraception can be used by women who are threatened by the Zika virus. During his recent trip to South America, the Pope said that artificial contraception could be used if a Catholic had to choose between 'the lesser evil' of using condoms or the "absolute evil" of an abortion.
The Catholic Bishops Conference of the Philippines also agreed with the Pope's uncompromising position against abortion, even in cases when a pregnant woman carries an unborn child afflicted with a deformity. They said in a statement: "We, your bishops, reiterate church teaching: No matter that the child in the womb may be afflicted with some infirmity or deformity… it is never for us to judge who should live or die!"