Pope Francis: Catholics can use condoms to prevent spread of Zika virus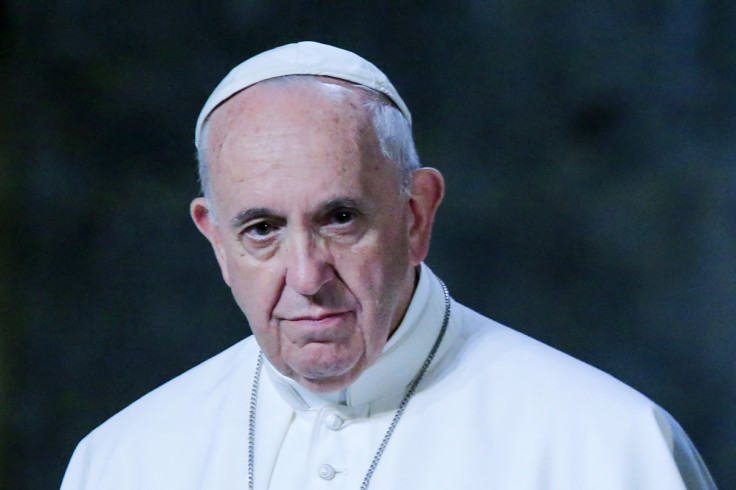 Pope Francis has suggested that contraceptives may be used to prevent the spread of Zika. The virus, which has swept through the Americas, is believed to cause brain damage in infants.
On a flight on the papal plane from Latin America, Francis was asked whether people attempting to avoid pregnancy while the virus spreads should be permitted to use contraceptives.
"The great Paul VI, in a difficult situation in Africa, permitted nuns to use contraceptives in cases of rape," said Francis, CNN reported.
"On the other hand, avoiding pregnancy is not an absolute evil. In certain cases, as in this one, such as the one I mentioned of Blessed Paul VI, it was clear. I would also urge doctors to do their utmost to find vaccines against these mosquitoes that carry this disease. This needs to be worked on. "
Francis flatly condemned abortion, describing it as "a crime, an absolute evil".
The church has long opposed the use of artificial contraceptives, a ban reaffirmed by Paul VI in his 1968 papal encyclical, Humanae Vitae. Many Catholics across Latin America and in other parts of the world do not obey the edict though.
On 18 February, the World Health Organisation advised the partners of pregnant women to use condoms or abstain from sex if they live in Zika affected areas or are returning from them.
© Copyright IBTimes 2023. All rights reserved.