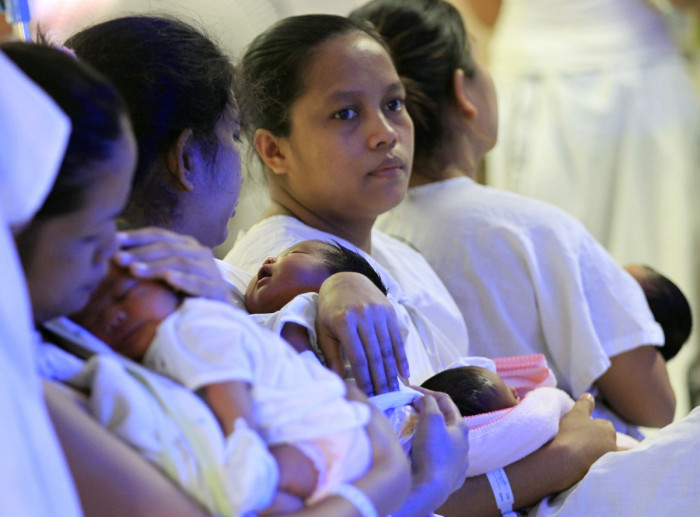 Brazil's health ministry says it has made a breakthrough in the search to establish a definite link between people affected by microcephaly and the Zika virus borne by mosquitoes. In a study of 508 people who suffered microcephaly - which has a range of effects including birth defects - most were carrying the Zika virus.
In the US, the Centre for Disease Control (CDC) also announced that two babies born in Brazil, who lived for less than 48 hours, each carried Zika in their brains. The CDC has advised pregnant women from the US not to visit Latin America.
Meanwhile, researchers in Colombia say they have also established a link between Zika and Guillain-Barre, a condition which causes paralysis and death in adults. Scientists found that five patients with the syndrome were carrying traces of Zika virus in their blood. However, scientists are still uncertain as to why Zika seems to be more closely associated with microcephaly in Brazil and with Guillain-Barre in Colombia, and the research is said to be far from complete.
A total of 39 countries around the world are now affected by the Zika virus, which is transmitted by Aedes mosquitoes. There are fears the rate of infection could increase significantly when the rainy season begins in Latin America in a few weeks' time. In some parts of the continent pest controllers are even using guppy fish to eat the larvae of the mosquito, but the World Health Organisation (WHO) has warned a major health crisis is developing. There are concerns the mosquito could spread to mainland Europe if there is a hot summer ahead, though the UK is not thought to be at risk.
Today (17 February) the WHO announced it needs US$56m (£40m) over the next six months to help fund vaccine testing, diagnostic studies and research into the spread of the virus. "Possible links with neurological complications and birth malformations have rapidly changed the risk profile for Zika from a mild threat to one of very serious proportions," said WHO director-general Margaret Chan.