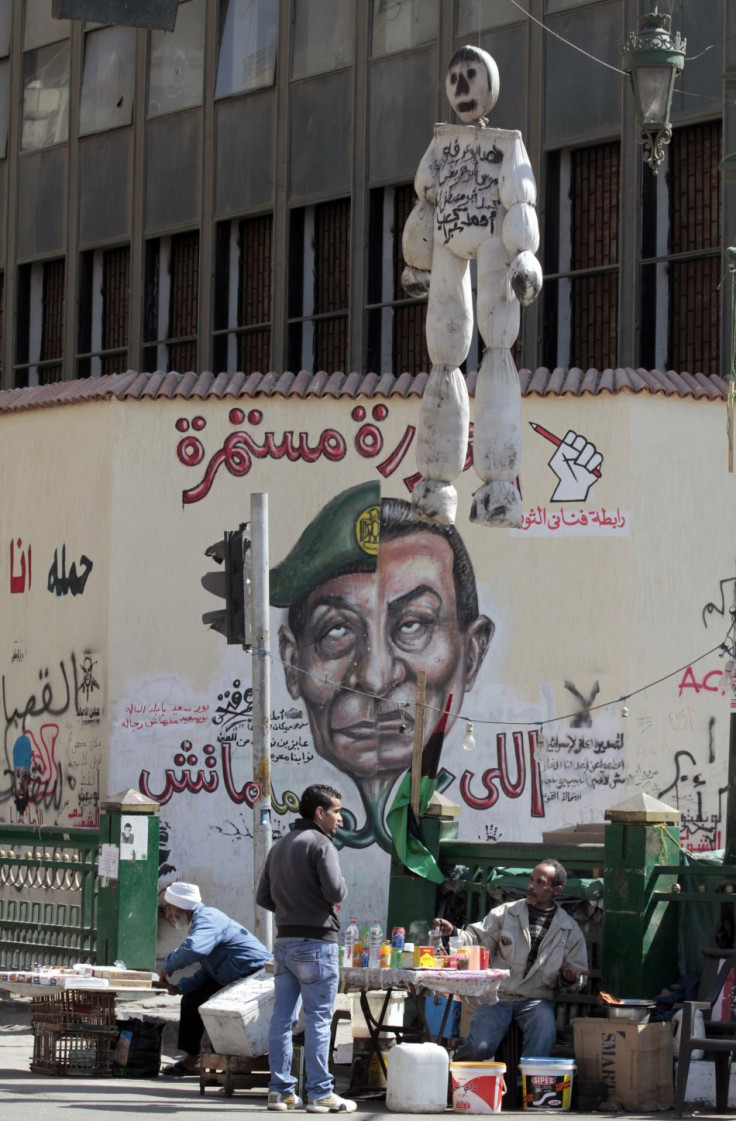 Six Zimbabwean activists were arrested and tortured for watching videos of the Arab Spring.
The group has now filed a law suit against the police and two home affairs co-ministers after being arrested for watching videos of the uprisings in Egypt and Tunisia.
Last year a group of activists were at the home of Munyaradzi Gwisai, a former law lecturer and leader of the country's socialist party, when it was raided by police and 45 people were arrested.
They were charged with plotting to destabilise Zimbabwe's government. While most of them were subsequently released, six remained in custody, where they say they were tortured by the authorities.
The group has now filed a complaint in Zimbabwe's High Court against home affairs co-ministers Theresa Makone and Kembo Mohadi, police chief Augustine Chihuri, prisons commissioner Paradzai Zimondi and Charles Ngirishi, the officer in command of law and order in Harare, SW Radio Africa reported.
One of the activists, Hopewell Gumbo, said the group suffered physical and mental abuse in detention. They have now decided to sue for damages of up to $300,000 (£192,000).
"We were subjected to heavy physical beatings, from which I suffered a broken nose. Others had various injuries, depending on the instrument used and part of the body assaulted," Gumbo told SW Radio Africa.
He also said that the victims' families were subjected to threats.
The attorney-general denies the claims and no date has been set for the hearing, according to the report.