American actress Zoe Saldana has reportedly tied the knot with her boyfriend Marco Perego. According to Us Weekly, the two secretly wed in London in June.
"It was super small but very romantic and beautiful," a source said of the ceremony.
The 34-year-old Avatar actress had previously dated Bradley Cooper on-and-off for two years. She was also engaged to Keith Britton, CEO of My Fashion Database but split in November 2011 after 11 years together.
Saldana who had appeared on The Conversation with Amanda de Cadenet in April 2012, had revealed her wishes on starting her own family.
"I love the anxiety, the pressure of the loud room full of yapping kids ... I dig them, I get them. They make perfect sense to me. A child makes perfect sense to me. A child speaks more sense than an adult half of the time," she shared, adding, "I felt the urge to want to have a baby, and I wanted to, but I remember that respecting [then-fiance Keith Britton's] decision - and making the decision to wait with him - was one of the most mature things. I chose to wait and I'm glad I did," she added. "I'm glad that I respected him."
Meanwhile, Saldana who graced the latest cover of Glam Latina magazine, opened up about playing Nina Simone.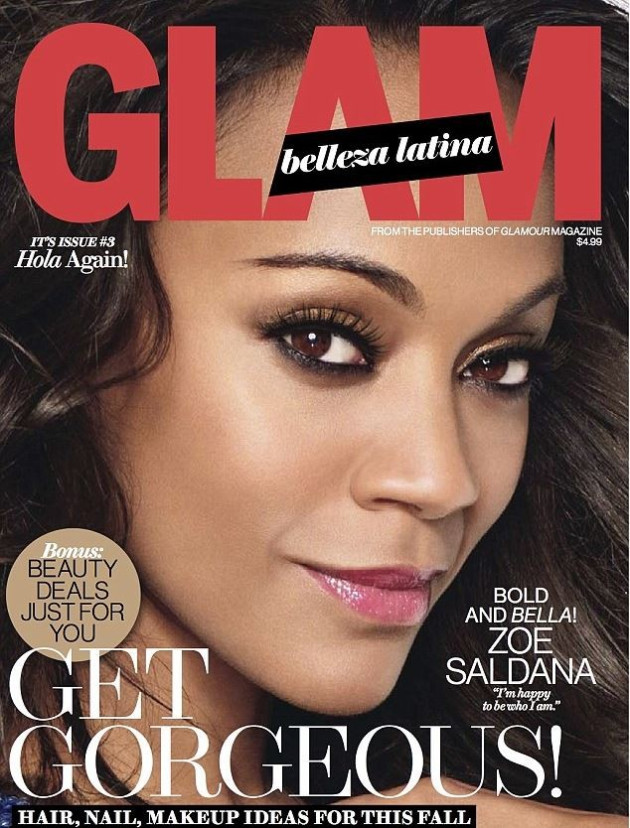 "You know, I do wish that people made their own judgment after they watch the movie because right now, it isn't even edited yet, and there's been so much uproar. I can't say that I'm not affected by it or that it's not valid. But the one thing that we all have in common is an unconditional love and admiration and respect for Nina Simone. Something that's done out of love, in my mind, can't be right or wrong," she said.