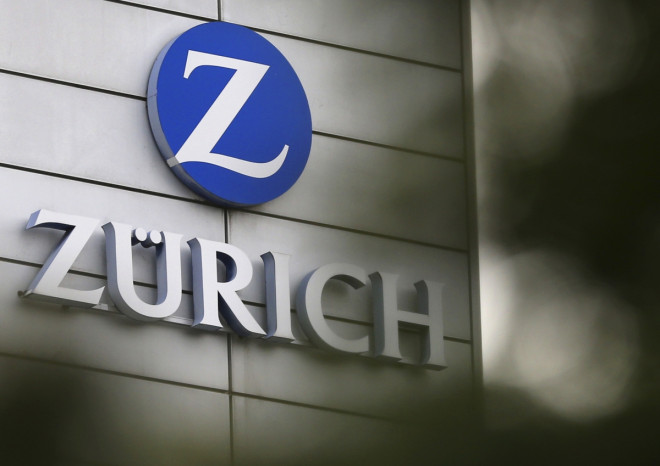 Insurance giant Zurich plans to axe up to 800 jobs across the globe as part of a cost and complexity cutting programme.
The move follows a comprehensive review from the Swiss-based firm, which will remove management layers between its group and the employer's business units and aim to save $250m (£150m, €180m) by the end of 2015.
"We continue to make significant progress towards our strategic goal to make Zurich a focused and more profitable business," said Martin Senn, chief executive officer of Zurich.
"This latest initiative empowers our people to act decisively in delivering first-class services to our customers while also minimizing overheads. It will be implemented through a measured process, with employees supported at every stage of the transition."
The company, which has more than 55,000 staff across the world, claimed that the plan is designed to position the company for profitable growth and place customers and their needs at the centre of its business.
The firm stressed that customer facing activities will not be impacted.