Zynga Executive Allan Leinwand Leaves Failing Games Company
Creator of Z-Cloud infrastructure resigns
Allan Leinwand, chief technical officer at Zynga, and creator of zCloud has left the faltering social gaming giant to join cloud-based systems designer ServiceNow.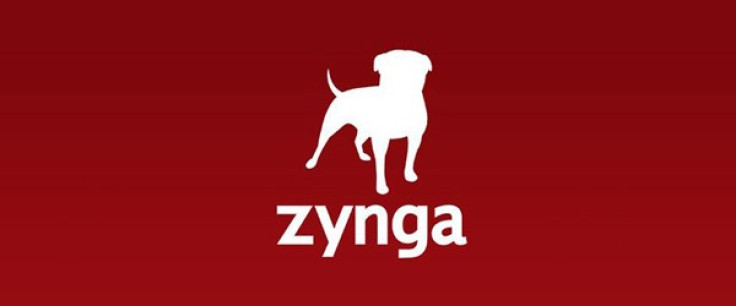 An alteration to Leinwand's LinkedIn profile shows that, as of this month, he is no longer employed by Zynga, having been made Vice President and CTO of platform development at ServiceNow.
His departure comes only weeks after Mike Verdu, Chief Creative Officer at Zynga, also left the company to open his own game development studio. COO John Schappert left Zynga in early August.
With its stock prices holding unsteady at an all-time low of $3 (£1.87), the future of Zynga is looking uncertain.
Despite its early success with Facebook-based pastoral sim Farmville, Zynga's freemium business model - whereby people can play the game for free while spending money on micro-transactions like buying livestock and furniture - has proved unsustainable as Facebook users move from desktops to smartphones and tablets.
Zynga's hopes now rest on Farmville 2, which launched last week on 5 September. With its updated graphics engine and increased focus on storytelling, Zynga are hoping reignite the existing Farmville fanbase, while also drawing in new players.
According to Zynga VP of Games Tim LeTourneau: "If we can't get users engaged [in Farmville 2] in two minutes, we haven't done our jobs right."
But despite favourable reviews of Farmville 2, Zynga's deserting upper management means it could take more than just one successful game to get them back on track. Its financial problems are also having a knock-on effect on Facebook, whose shares have plummeted to $19 each after Zynga posted a quarterly loss of $22.8 million.
Another Farmville game isn't necessarily the answer; part of Zynga's problem is that they've became widely-known as "the Farmville company."
Anew IP and another breakout hit would potentially see Zynga right, but with more time and money being poured into the dying Farmville franchise, the future of Zynga is looking doubtful.
© Copyright IBTimes 2023. All rights reserved.