Zynga Faces 'Another Year of Volatility' After Losing 40% of Players
Facebook games developer Zynga has lost 40% of its players since last year, as new CEO Don Mattrick warns of another year of volatility.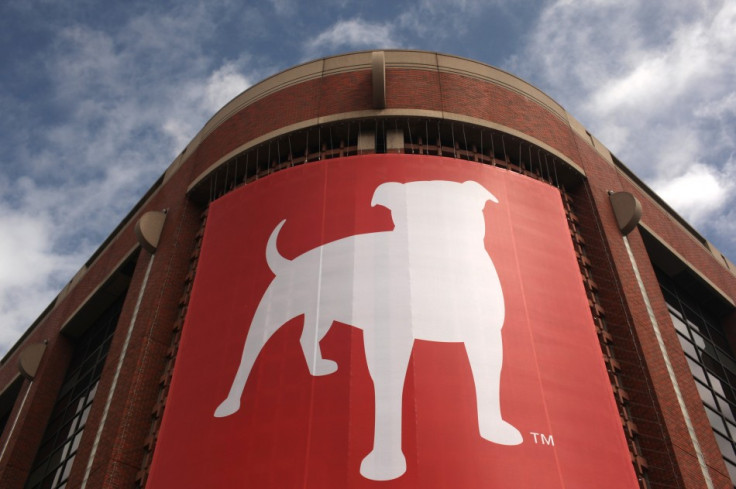 Zynga CEO Don Mattrick, who joined the company from Microsoft's Xbox division this month, said to take advantage of the growing mobile gaming market, his company must "get back to basics."
Mattrick added that Zynga needs to "take a longer term view on our products and business, develop more efficient processes and tighten up execution all across the company. We have a lot of hard work in front of us and as we reset, we expect to see more volatility on our business than we would like over the next two to four quarters."
Reporting its financial results for the second quarter, Zynga made a net loss of $16 million (£10m) on revenue of $231m. Although this beats a Wall Street estimate of $186m revenue, it represents a 31% fall from last year.
Monthly active users of Zynga games fell from 306 million in the second quarter of 2012 to just 187 million now; of this figure, just 57 million were on mobile devices.
Real money games
The game-maker states it will continue to develop real-money games in the UK, but has chosen not to pursue a license for real money gaming in the US.
Zynga opened its first real-money gambling product in the UK this year, but despite signs that US regulators will soon allow online real-money games like Poker, Zynga has opted to withdraw its request for a license there.
Needham & Company analyst Sean McGowan told Reuters: "It's not like applying to a driver's license. They can turn you down, they can stretch you out, but it's not impossible...[Zynga] is capping their upside considerably."
Zynga's shares fell more than 17% in after hours trading to $2.89; its value has fallen 27% over the last 12 months and 67% since floating on the stock market at the end of 2011.
"Heads down"
Mattrick became CEO of Zynga in early July, replacing company founder Mark Pincus, who is now chairman and chief product officer. Mattrick said he would spend his first 90 days "heads down" with his team, in an effort to reset their product release plan.
Last month, the company famous for creating the Farmville Facebook game, announced that 520 employees (18% of its staff) would be made redundant in attempts to save between $70m and $80m.
Following the announcement, a former employee described Zynga's business strategy as "terrible", criticising a lack of foresight and inability to adapt to new mobile markets; the employee, which hosted an Ask Me Anything thread on Reddit, also said too many of the company's decisions are "quick reactions to sudden changes in the market."
© Copyright IBTimes 2023. All rights reserved.