With 1.1 million deaths, India's air pollution levels will soon surpass those of China
Emissions from the two countries make up for more than 50% of the world's pollution-related deaths.
India has attempted to compete with China in a number of fields, but the country may soon surpass its Asian neighbour in a race it is not keen to win. A new study has indicated that India's air pollution levels will soon surpass those of China, making it the most polluted country in the world.
The US-based Health Effects Institute (HEI) released a report jointly with the Institute of Health Metrics and Evaluation, a population health research center in Seattle on 14 February, which indicates that 1.1 million deaths in India in 2015 were attributed to air pollution, the same as China.
However, Beijing has taken numerous measures to reduce its carbon emissions and stabilise the levels of dangerous air particles, known as PM2.5. India, on the other hand, has seen a surge in the amount of these particles in its atmosphere.
"You can almost think of this as the perfect storm for India," Michael Brauer, a professor of environment and health relationships at the University of British Columbia and an author of the study, told The New York Times.
According to the report, there has been an increase of nearly 50% in premature deaths from particulate matter between 1990 and 2015.
Brauer attributes these rocketing numbers to the country's rapid industrialisation along with population growth and an aging populace in India that is more susceptible to air pollution.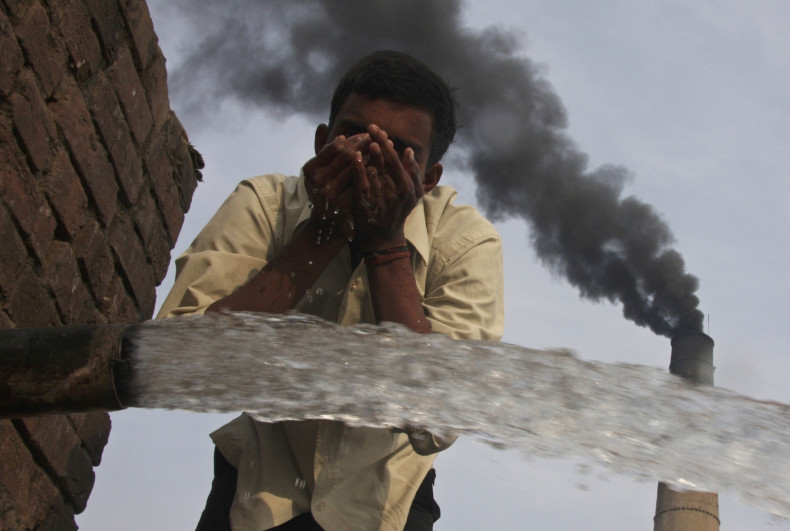 "(India) has got a longer way to go, and they still appear to have some ministers who say there is not a strong connection between air pollution and mortality in spite of quite a lot of evidence," HEI president Dan Greenbaum told Reuters.
Despite various reports, including one released by Greenpeace in January that cited Global Burden of Disease (GBD) research, the Indian government is reluctant to accept the results.
"There is no conclusive data available in the country to establish direct correlation-ship of death exclusively with air pollution," Environment Minister Anil Madhav Dave told the parliament last month. He said that while air pollution could be one of the factors, others including food habits, occupational habits, socio-economic status, medical history, immunity, heredity were equally responsible.
The study indicates that 4.2 million early deaths worldwide in 2015 were caused due to air pollution, making it the fifth highest cause of death. Of these, more than 50% (2.2m) were in China and India alone.