Whoomm...spshhhh. That's the unmistakable sound of the lightsaber – the world's most iconic movie prop that, for almost 40 years, kids (and big kids) have been recreating every time they swing a stick about in the park.
The lightsaber has been something Star Wars fans have desperately wanted to own since they saw it glowing and flailing across screens back in 1977, but how much do you know about the famous weapon? We uncover the secrets behind the prop that lit up Hollywood.
As the world awaits the latest instalment of Star Wars: The Force Awakens, we've got some handy facts you might want to arm yourself with to show how much of a megafan you are.
So, if you've ever wanted to find out where the lightsaber came from, how it was made and why it glows in different colours for certain characters, then ponder no more as the Institution of Engineering and Technology's E&T Magazine provide the answers and reveal things that will change the way you look at the elegant weapon for a more civilised age.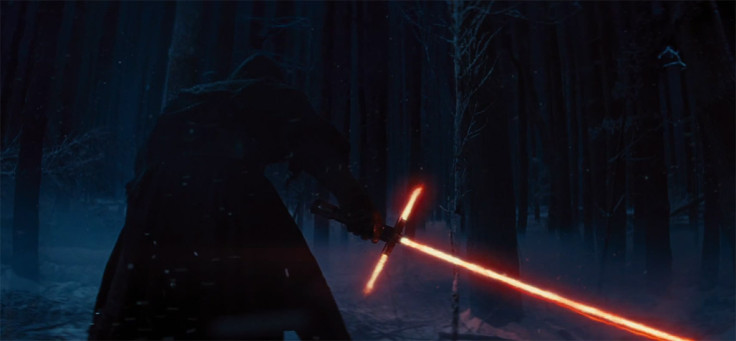 They were originally called laser swords. Not exactly catchy, is it? That's probably why George Lucas changed the name to lightsaber in later drafts of the movie.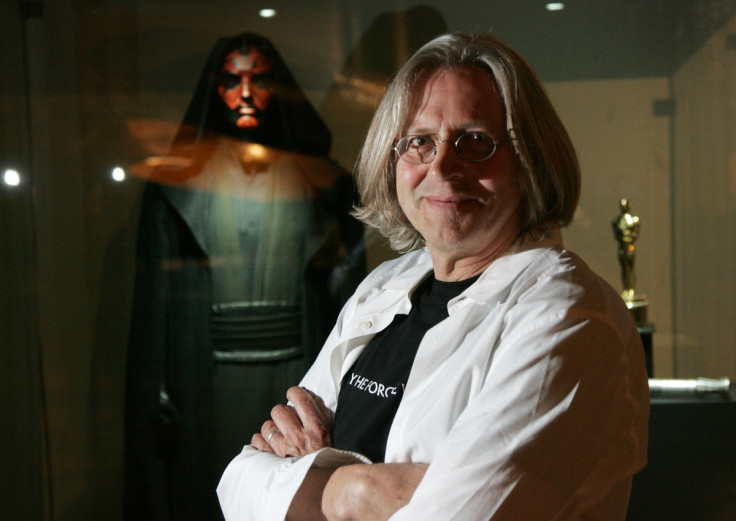 The lightsaber was designed by British production designer Roger Christian, who also designed R2-D2 and later became a film-maker himself, directing Battlefield Earth — a movie that was a little less successful at the box office, to say the least.
George Lucas originally scripted that lightsabers would be ordinary white-bladed weapons carried by a range of characters, including Stormtroopers, but he eventually decided to make them coloured blades only carried by Jedi and the Sith to give those characters more reverence.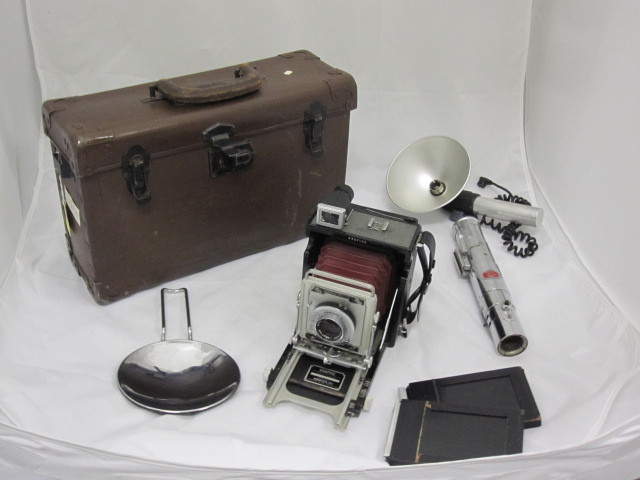 For the prop lightsabers used in the filming of the original trilogy, the hilts (handles) were made from antique camera flash handles. Luke's was Graflex, while Darth Vader's was an MPP microflash. Obi-Wan's hilt was made from a Rolls-Royce Derwent Mk.8 jet engine balance pipe. Christian found the flash handles in an box of junked items in a photography store.
That unmistakable sound of the lightsaber was discovered by accident by Ben Burt, who created all the sounds for Star Wars. The sound is actually from two motors in old cinema projectors. He heard the buzz from his old tube television when he placed his microphone near it. It created a sound that brought the lightsaber to life.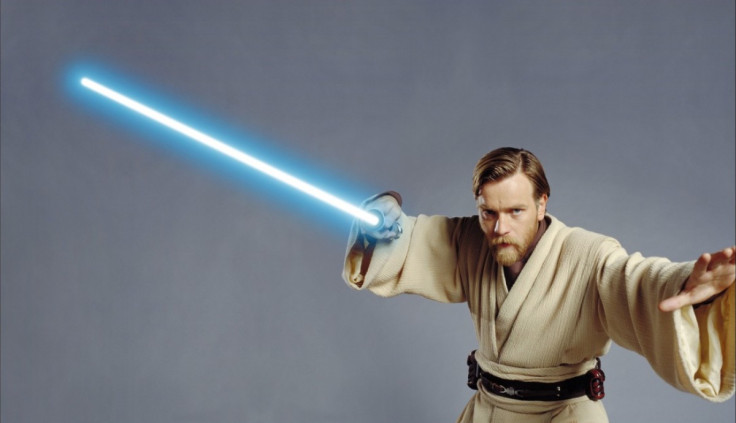 The lightsaber's colour is dependent on the crystal that focuses the energy, according to Jedi lore. It is partly electronic but must incorporate natural crystals that cannot be made artificially. A Jedi or Sith must assemble their own lightsaber by hand.
Luke Skywalker's lightsaber was originally blue but it was changed to green as a fight scene at Sarlaac in Episode VI resulted in the saber being lost in the blue sky background.
The total production cost for one lightsaber for the first Star Wars movie was just £9.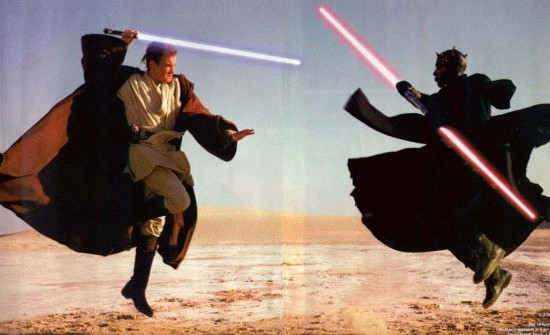 The actual lightsabers used on set had a wooden pole where the 'blade' would be. This was painted with a special projection paint used for blue screen backgrounds because it's highly reflective and attracts light. This made it easier for the special effects team to add in the glow of each blade, frame-by-frame. Now, CGI does all the work.
Scientists have been trying to recreate the lightsaber in real life but have struggled to find the technology to make their movie dreams come true. According to Matt Gluesenkamp, an engineer at General Electric, the most plausible technology would be super-hot plasma, however there is no power source available yet that is strong enough and small enough to fit in the handle. However, there may be a lightsaber at the end of the tunnel as scientists at Harvard did manage to create a way to bind photons together which gives them mass and may one day recreate a similar Star Wars effect.
This article has been adapted from a feature by Rebecca Northfield for The Institution of Engineering and Technology's E&T Magazine