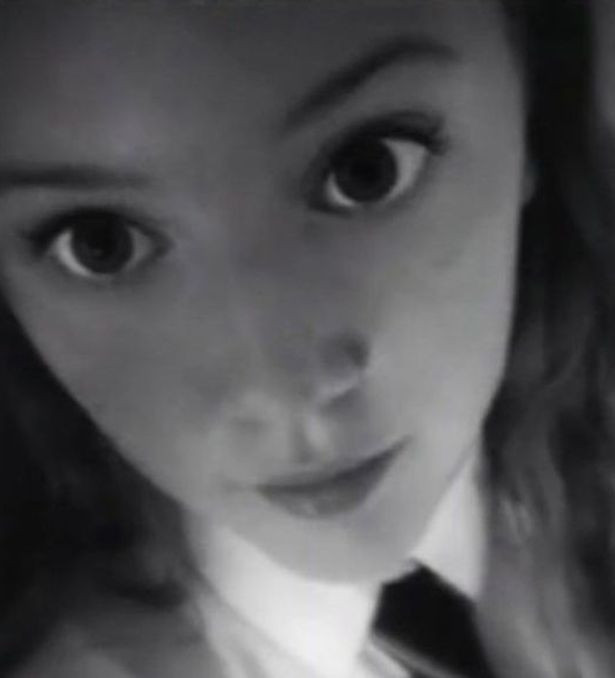 A 12-year-old girl, who died in what appears to have been a tragic drowning on a school adventure trip to France, has been named as Jessica Lawson from Hull.
Jessica's sister Polly wrote on Facebook: "Just thought I should let everyone who knows me and my family that the girl in this accident was unfortunately my sister Jess. We are in France doing everything we can to get her back into the country.
"All of your thoughts are appreciated at this time. Remember who she was not who she could have been, it is important we respect and cherish the memories we had with her. Thanks everyone again."
According to Sky News Jessica was among a group of children jumping from a pontoon into a lake yesterday (21 July). The pontoon overturned and some children were trapped underneath. Most surfaced, but Jessica remained missing.
A lifeguard dived twice before managing to bring Jessica to the surface on the third attempt. Jessica was taken by air ambulance to Limoges, but she died this morning (22 July).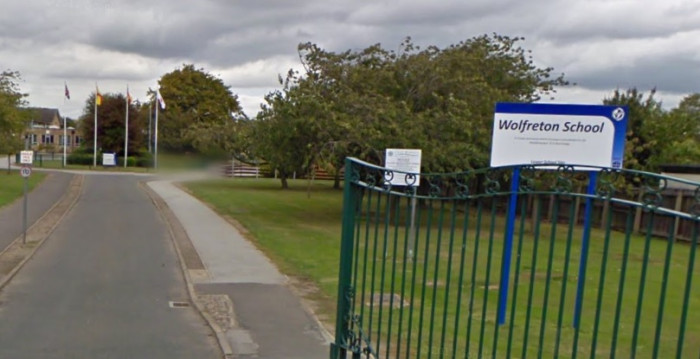 Jessica attended Wolfreton School in Hull. Headteacher Dave McCready said: "We are all deeply saddened by this tragic event and our thoughts and prayers are with the student's family at this difficult time.
"Parents of the other children on the trip are being kept fully informed and counselling support is being made available at the school. This support will continue on the return of the group."
24 students and three teachers were on the water sports trip to the Grand Massif region of France organised by tour company activ4.
Managing director Steve Scott said: "We can confirm that a student on one of our trips to the south of France passed away this morning following a swimming incident yesterday afternoon.
"At this stage the exact circumstances surrounding the incident remain unclear.
"The owners of the activity centre and senior management from Activ4 are working closely with the local authority and the school to provide all necessary support and assistance."