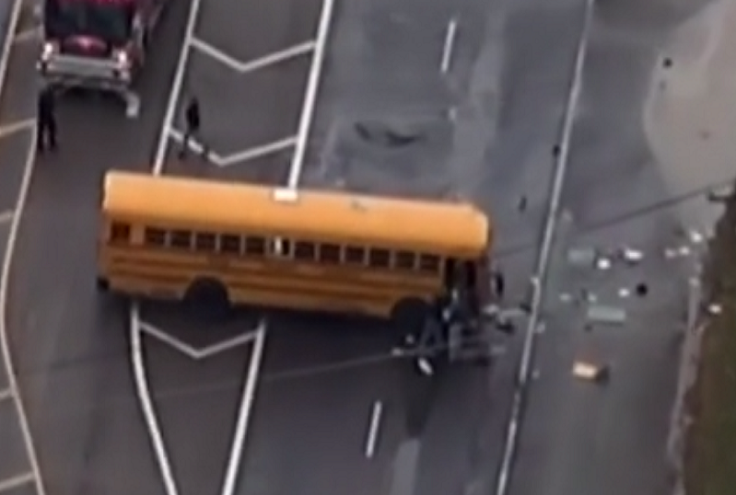 Two school children have been killed in a collision between two buses carrying youngsters home in Tennessee.
An adult was also killed when two yellow buses smashed in to each other on the return journey from Sunnyview Primary School.
Knox County Schools superintendent Dr Jim McIntyre said: "This is an unspeakable tragedy. This is what we work every day to try to prevent."
Three more passengers on the bus suffered serious injuries and were taken for treatment at University of Tennessee Medical Centre. Their condition was described as stable.
A further 20 children on board suffered "bumps and scratches."
The dead children were around eight-years-old, said local police chief David Rausch.
The second bus involved in the crash was from Chilhowee Intermediate School.