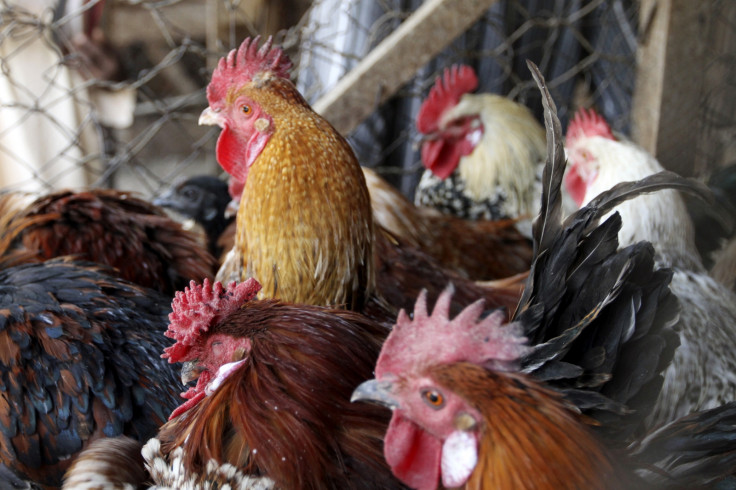 The Department for Environment, Food and Rural Affairs (Defra) is suspecting a case of bird flu at a poultry farm in Lancaster, and has decided to cull 170,000 birds on the farm.
After an investigation, Defra said it had imposed a "temporary control zone" within the farm in Goosnargh, Preston, as a precautionary measure to limit the risk of disease spread. As a result, all poultry farms within a 10 km zone around the affected premises are not allowed to move poultry and other birds.
The department, citing Public Health England, added that the risk to public health from the avian flu was very low. Meanwhile, the Foods Standards Agency sees no food safety risk for consumers.
No humans have been affected by bird flu in the UK, according to NHS records.
The culling of birds was based on the "clinical symptoms displayed by birds at the farm and emerging laboratory findings", according to Defra, which noted that the investigation into the suspect case and laboratory tests were ongoing.
"We have taken swift precautionary action to limit the risk of disease spreading. These measures to control the movement of poultry and humanely cull birds at the farm are part of our tried and tested approach to deal with such incidents," chief vet Nigel Gibbens said in a statement.
"I would urge bird keepers to be vigilant for any signs of disease, report suspect disease to their nearest APHA [Animal and Plant and Health Agency] office and to ensure they are maintaining good biosecurity on their premises."
The department had effectively controlled and eliminated previous outbreaks of avian flu in the UK. The outbreaks in Yorkshire in 2014 and Hampshire in February were both contained, allowing restrictions to be lifted at the earliest opportunity, it noted.